Hello everyone
I have started using Shotcut a while ago to edit video about Dungeons & Dragons, and I would like to know what are the best practice to compose to different videos which have to become part of the same video.
This one is an example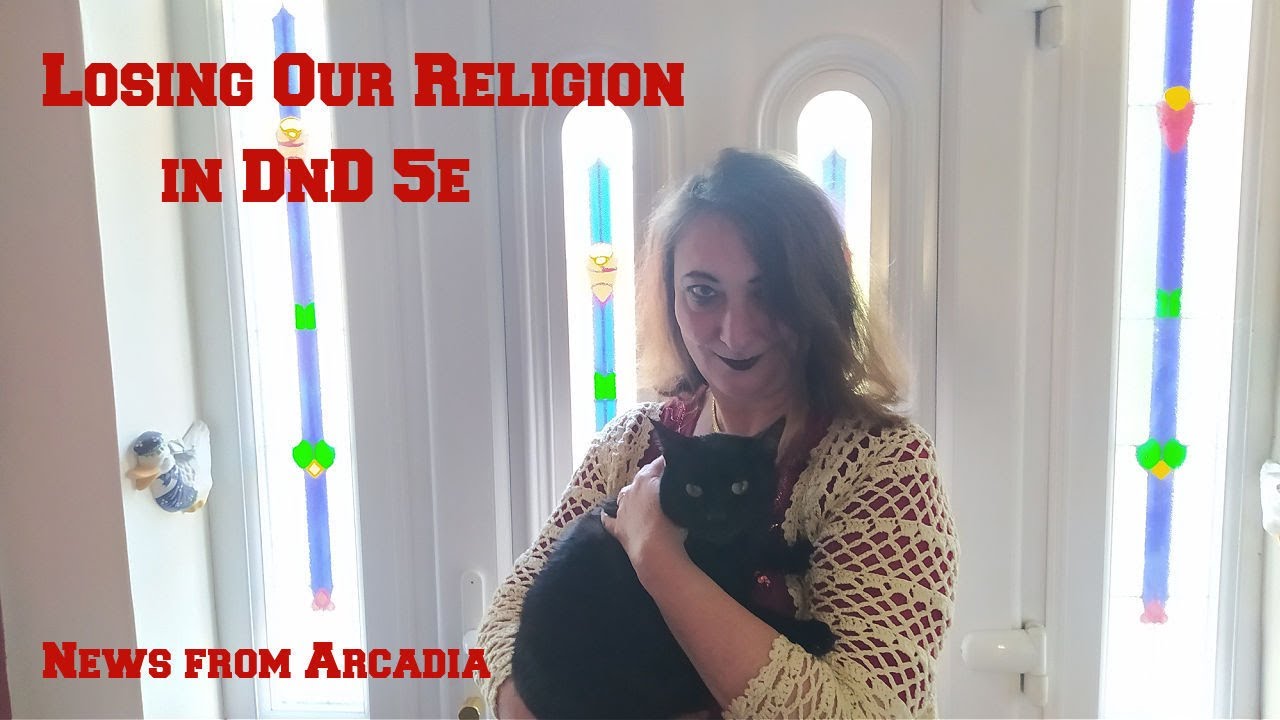 Each character has been filmed alone, and I've then split the two videos so that there was a conversation happening between them.
I have put each video on a separate video track, and then used the split function to split each video in short clips, so to recreate the illusion of a conversation.
The process is time consuming, so I wonder if there is a better process to follow here.