I will recive a 29" 21:9 screen soon as my main editing screen in Shotcut.
This screen has a HDMI connection to connect to my laptop.
The screen is an LG 29WL500 Ultrawide IPS monitor.
This will be the first time I'll work with two screens…
Is there any tutorial/suggestions on how to split/devide the Shotcut layout between the laptop screen and the ultrawide 29" screen…?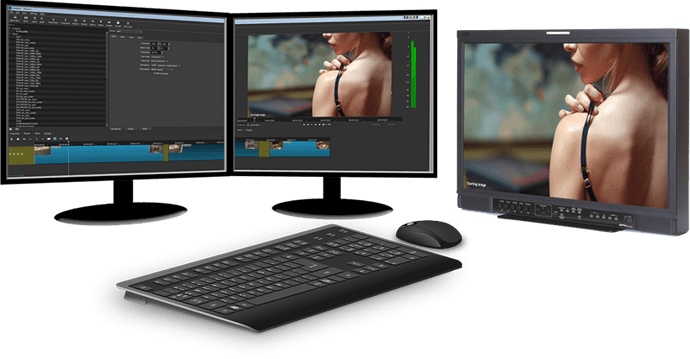 Many thanks in advance.
Gilbert.