Hi,
is it possible insert a transition between two different tracks?
CJ
Yes.
Use the opacity filter.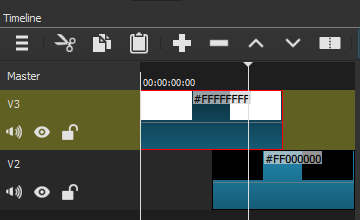 Key frame the level on the upper track from 100% to 0%.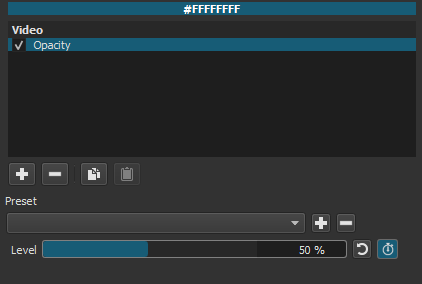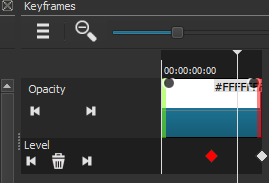 Or use fade out with adjust opacity checked.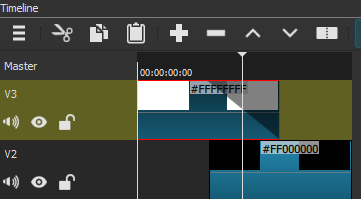 you provided me exactly what i wanted
thank you so much @sauron
just completed a track doing it your way
Perfect… thank you Sauron!

CJ
This topic was automatically closed after 90 days. New replies are no longer allowed.