Yes, you can.
It appears that each click makes tracks taller or shorter by one text-height…
…except the bottom jump, which changes by two text heights, between a height of one capital letter and three capital letters.
This is too big of a jump at the bottom of the scale.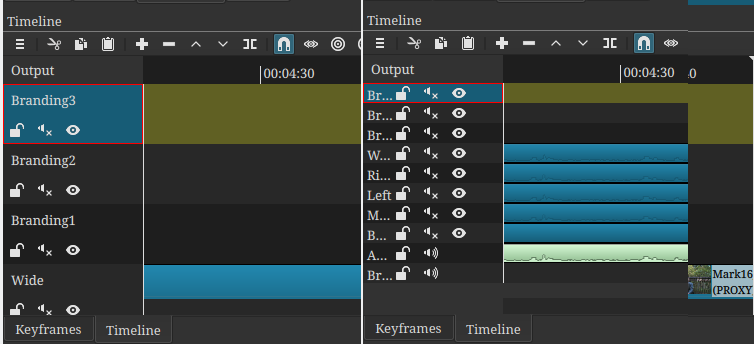 (Superimpsed screenshots of the shortest and next-to-shortest track heights)
There needs to be a height in between these two, either 2x text height, or 1.5x text height (1.7x, the square root of 3x?)