Dear All,
This project pushed my computer to the limit.
Specs:
CPU: Core i5 11th Gen
RAM: 16 GB of RAM
Storage: 2x 256 GB SATA Samsung SSD drives
OS: Linux Mint 21.2
9 video tracks and 3 audio tracks.
I had to increase swap from 2 GB (default) to 16 GB
Rendering took 6:16 minutes.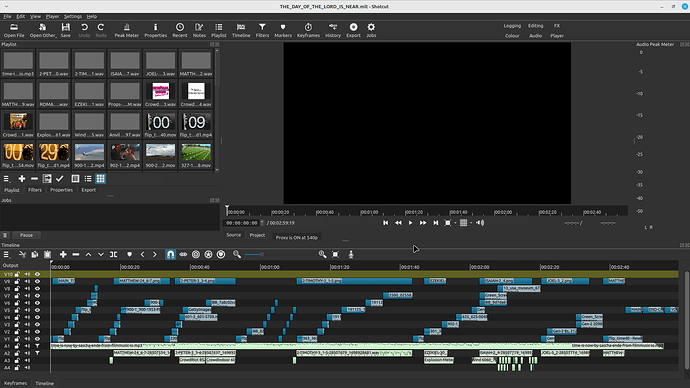 Shotcut remained stable most of the time. But I would like to have a snappier response.
Anyway, thanks to all who are developing and maintaining Shotcut.
I hope this information is helpful.
Cheers,
J.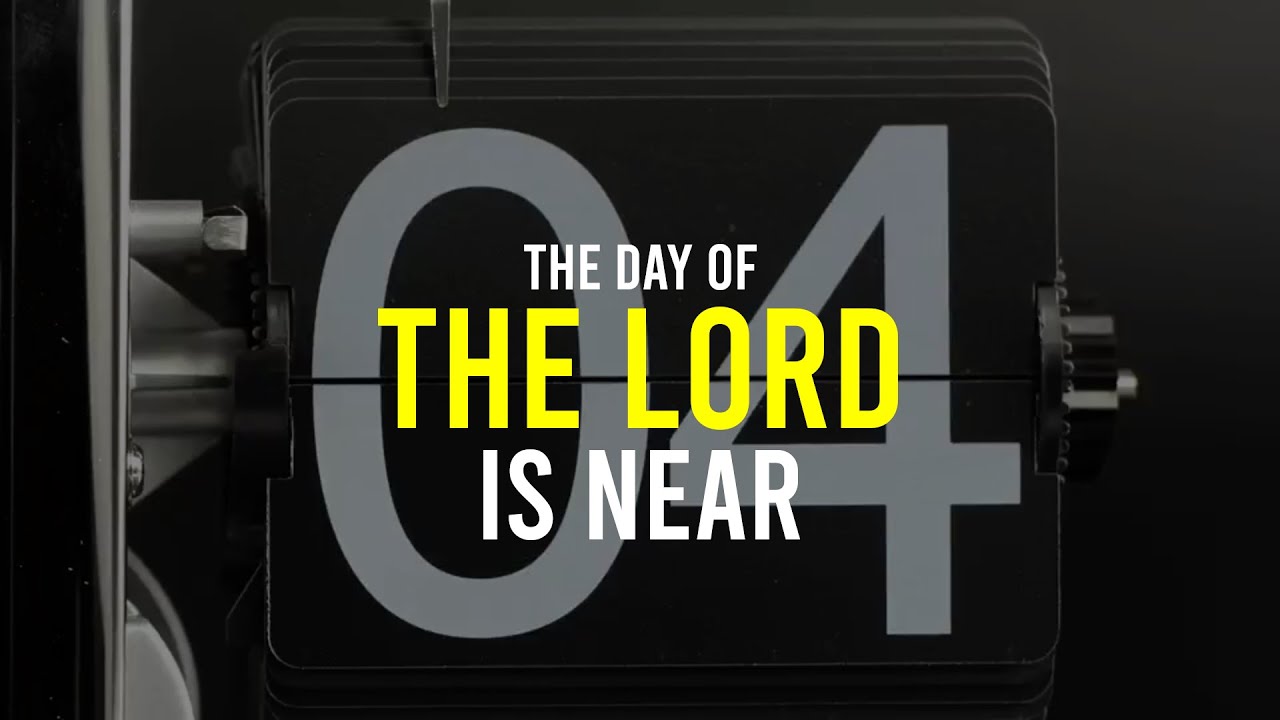 Note: I'm sharing this video only to share my video editing experience.