Some very old music of mine finally found a home as the accompaniment for my new video.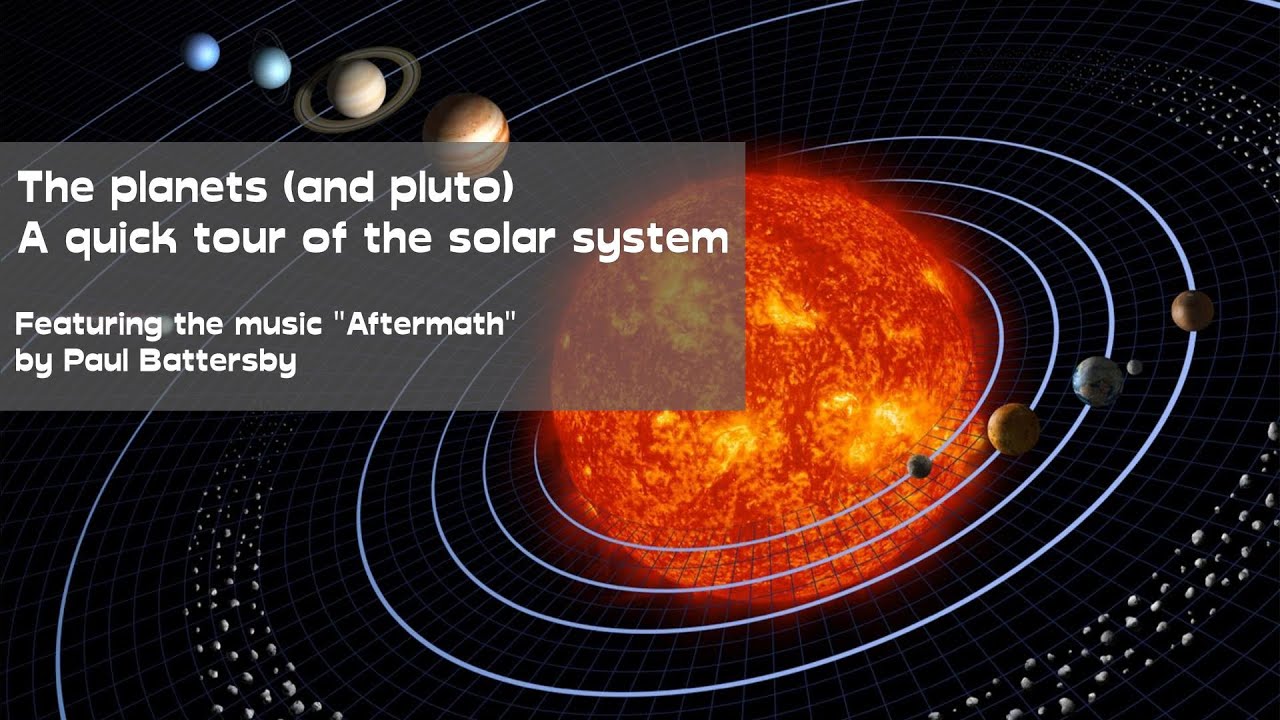 EDIT: This is how I used Shotcut:
the ring of fire, is an short video or a flaming ring that rotates in place. I used 2 masks. One on the background outside the ring and another the new background inside the ring and used key framing to allow the masks to change size as I use size position and rotate on the ring to fly through it. I then copied those filters and the clip of the ring and used them as needed throughout the video.
the motion of all the planets and pluto is Size Position and Rotate with keyframes.
the sun is a video of a flaming ball with a black background so I used Shotcut to remove the background and saved it as a new video with a transparent background. I then used Size Position and Rotate to zoom in.
the reveal of the lines of text was done using Text Simple with a gray background and another mask with key frames.
the stars in the long wormhole near the end, is another video simply masked by Shotcut to fit inside the flaming ring.
I wanted to use video of the planets rotating but couldn't find the quality I wanted so I went with static images instead. Besides, given the amount of time spent at each planet in my video, in reality you wouldn't actually see much rotation anyway.