Can anyone tell me, how to put text behind object in a video using Shotcut video editor?
V3: Object
V2: Text
V1: Video/Image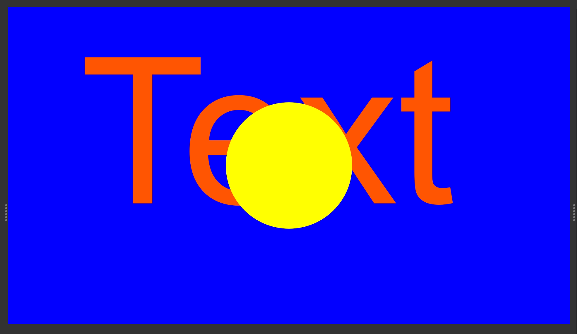 Made with Shotcut version 21.03.21
text behind an object.mlt (7.2 KB)
You can download the MLT file and try it for yourself.
If this is what you want, it's easy to do.
Any how to videos on this?
It could be done with anchor masking with some keyframes, However, shotcut doesn't support anchor masking or rotoscoping. If you have basic shapes to mask out then shotcut could do it and if it is moving then you could keyframe also.
What do you think, when will shotcut come with rotoscoping or anchor masking?
This topic was automatically closed after 90 days. New replies are no longer allowed.