Hello all,
in earlier times I designed my credits with an other program, which had an extra 'credits editor' in WYSIWYG-style. It was not too different as SC's HTML-Editor.
I like to recreate this style again, but I need correct tabulator formatting to have sharp beginnings and endings for my text-columns as you can see.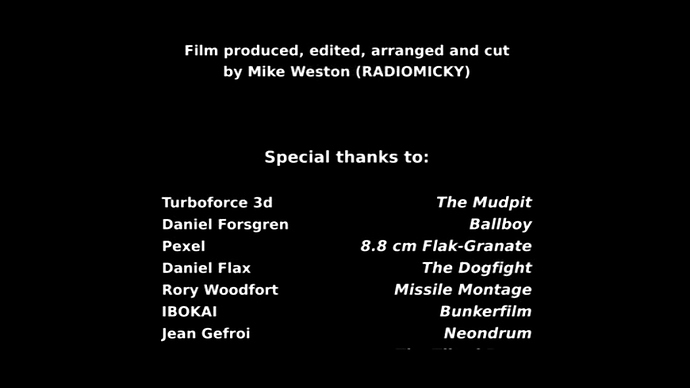 By the way:
When editing by WYSIWYG it is not 'What I Want'.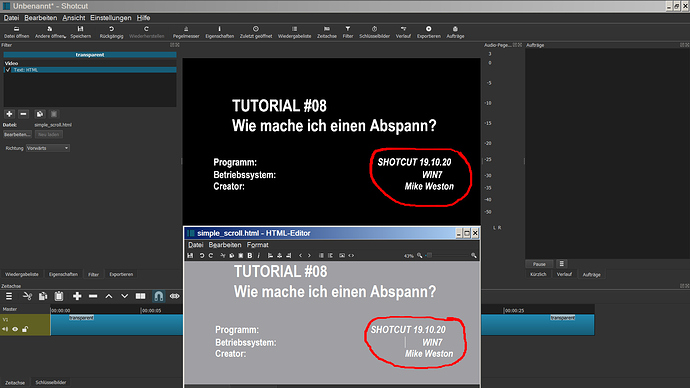 Please help me for a good solution for my way to get that upper design in the first pic.
It should be only reproducable in the WYSIWYG-editor. - I can't and will not program in HTML.
Thanks so far!