The more I think about @musicalbox's suggestion (in another thread) about adding a dedicated keyframable opacity slider to the text:simple and text:rich filters, the more I can see huge artistic potential for creating interesting video title templates using the new "filter-sets" feature.
I tend to make a lot of titles for my videos in which lines of text fade in individually, as in this demo: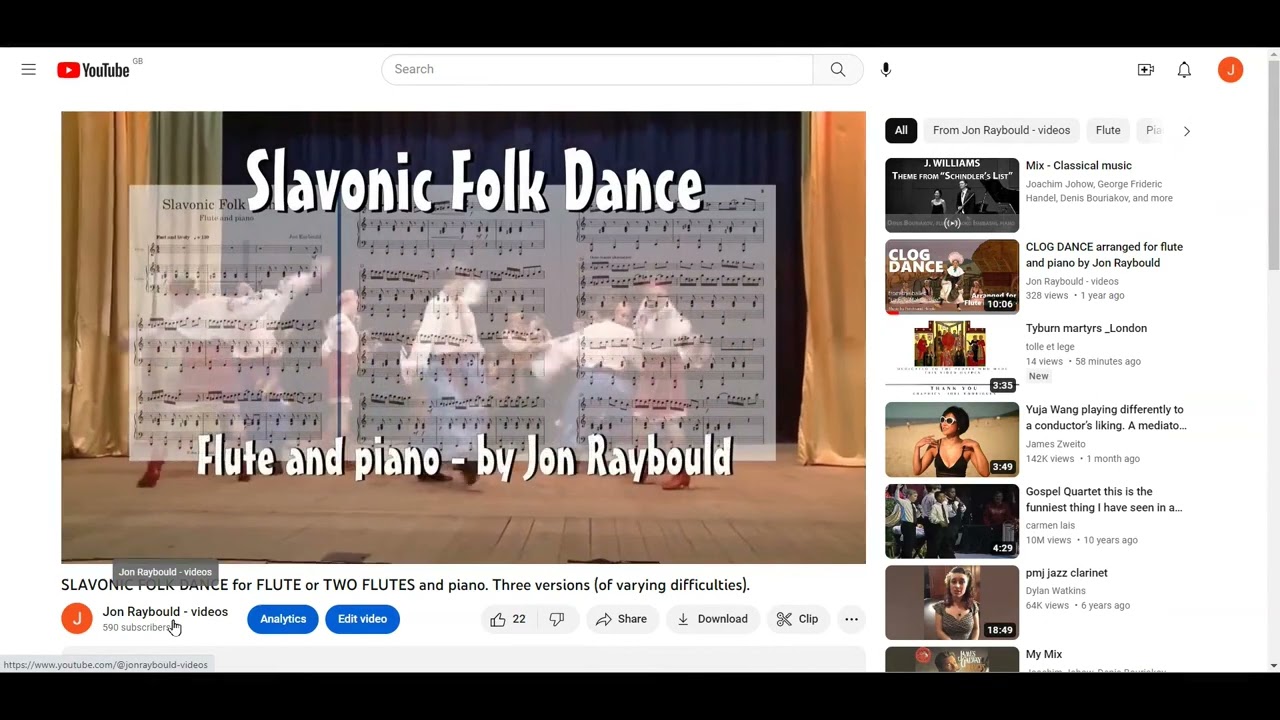 The problem is that they all use multiple tracks.
If the text filters had keyframeable opacity sliders, I could get each video title one one track, with multiple filters (as opposed to multiple TRACKS. Then I could save the filters as a filter set, and use the filter set as a template for further projects, simple by creating a transparent clip and applying the relevant filter set.
Also, other creative folk here could create new designs and share their filter-sets. I can see huge artistic potential.