I'm joining in the "Filter Sets" creativity - fest !!

I've devised a set of 4 filter sets enabling you to produce a split/slide photo or video transition.
Here's the effect (no audio):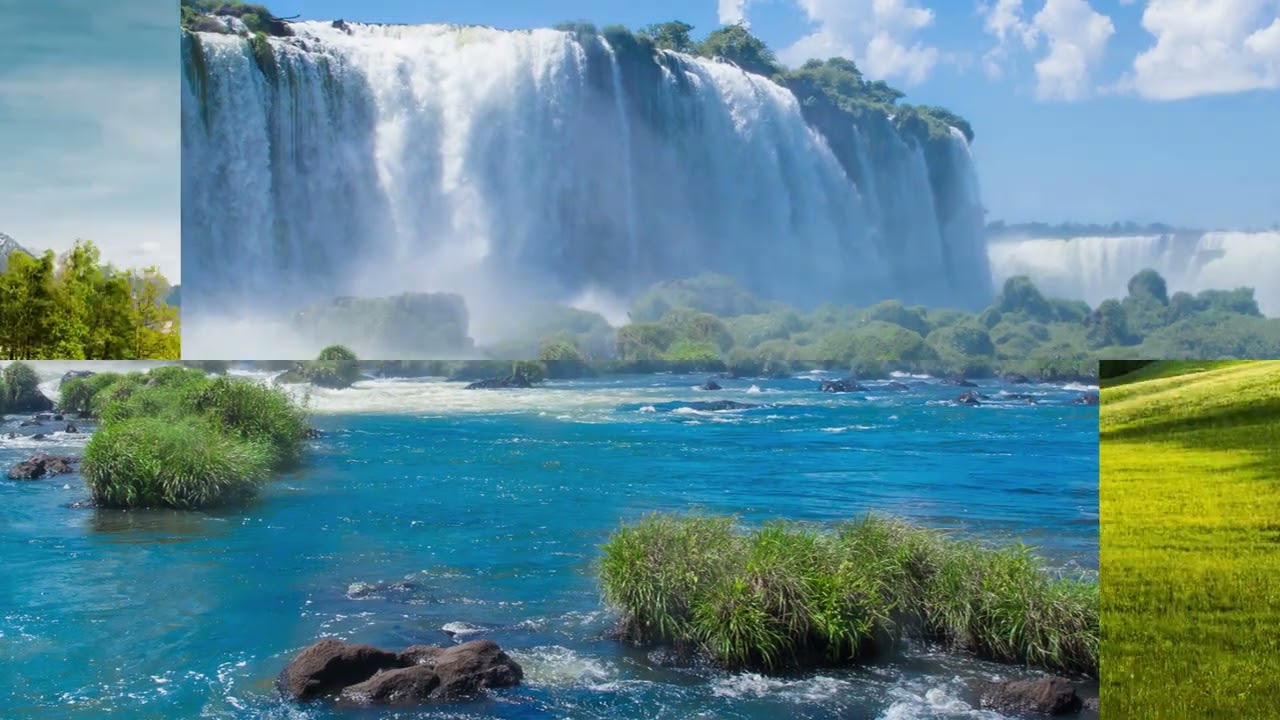 This one needs a bit of timeline editing for it to work, and 4 separate filter set files. Instead of trying to explain it in words, I made a short tutorial video. The transition should be 1 second long, and I made it with 1920 x 1080 resolution. Seasoned Shotcutters should easily follow what I did…
Here's my tutorial: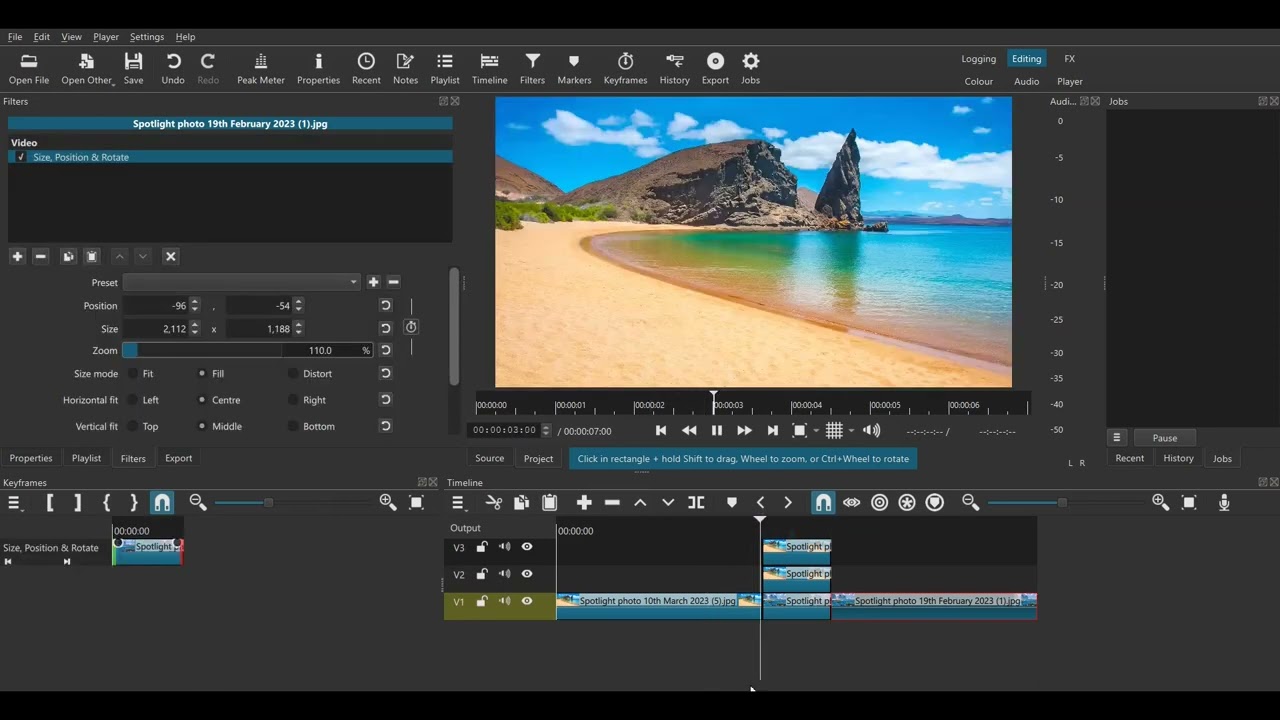 The 4 filter set files are named:


Here's the zipped filter set folder containing my 4 files. Feel free to have a play!
JR SPLIT and SLIDE transition FILTER SETS version 1.zip (3.0 KB)