What is your operating system?
Windows 11
What is your Shotcut version (see Help > About Shotcut)?
23.07.29
Can you repeat the problem? If so, what are the steps?
Clips-only project.
Some filters are not available in my project anymore for selection. In some of the clips the filters are still there but I cannot apply them to new clips.
Example: "Speed: Forward only"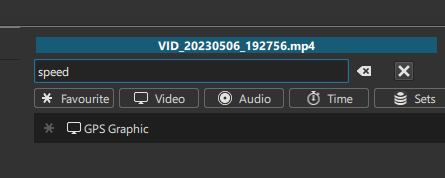 In new project, it is available, but I have to enable it in the existing project.