Modern Slideshow or can be used as transition using masking and keyframes only. Hope you enjoyed it. —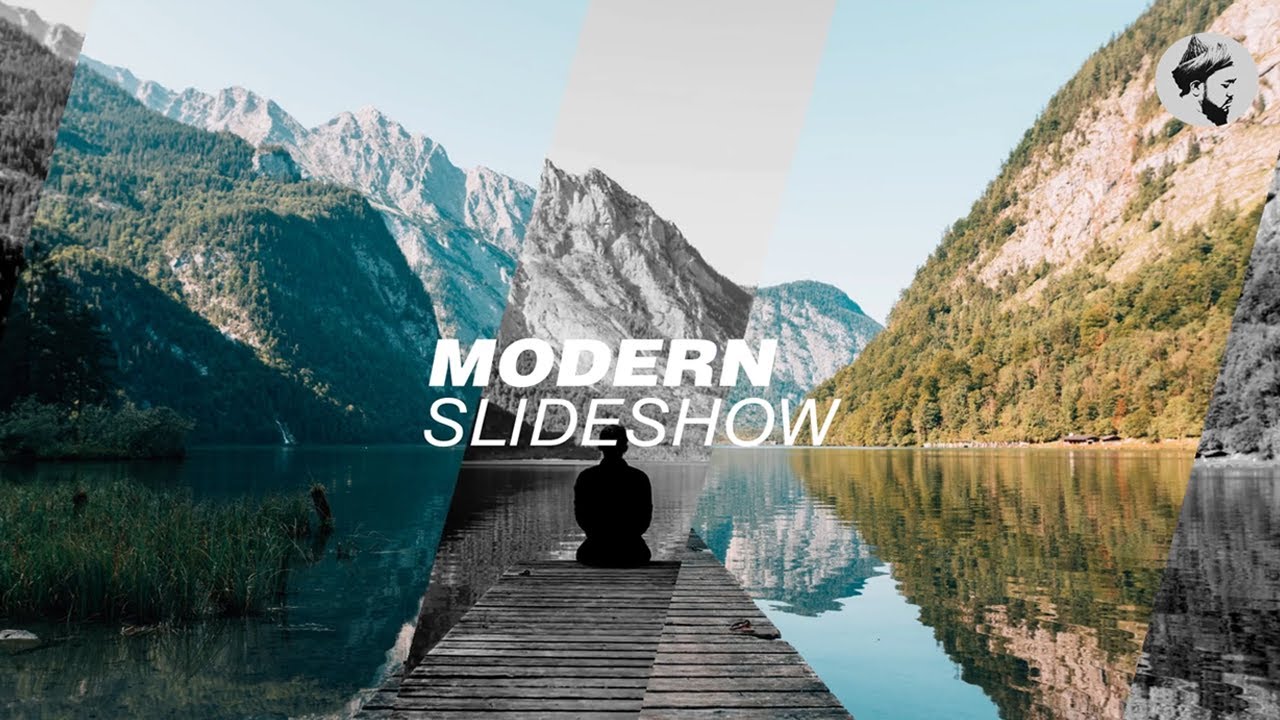 Thank you, sir

You can change the keyframe type to make it look more smoother and natural. As it feels a little bit uncomfortable in middle when it stops.
Terima kasih, bro

Thank you, man. I did it on purpose

I highly recommend you to make a tutorial about this in the Tutorial section.
I will, but still haven't learned how to make a screen recording

That's ok. Everyone has there personal taste.
See this post for a beginner's tutorial for OBS Studio or for info on using Sharex (ignore the bit about Powerpoint.
The tutorial is here: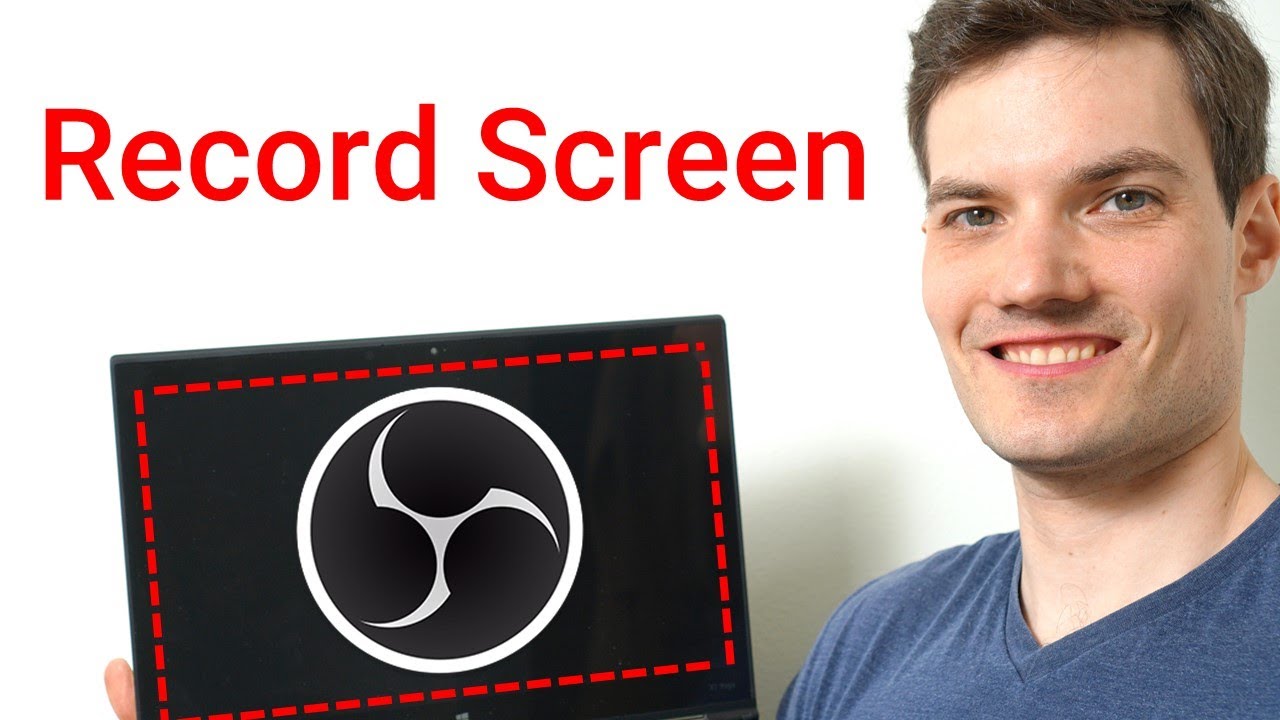 Thank you very much, sir. I will look into it. I also learned my first basic SC with this guy, Kevin Stratvert

My next project is to add text effects using the same method

Great work, @abuyon - love the slickness!
That would be brilliant!
Thank you very much for noticing, sir. I appreciate you saying that

That would be cool.
But, I recommend you to do a tutorial on all of your videos.
(As I tried hard, but couldn't get the result as yours)
Thank you so much, bro. To be frank, I'm not ready yet to make a tutorial

This topic was automatically closed 90 days after the last reply. New replies are no longer allowed.