I've been working on this since last week - Thursday, to be exact, when our Queen Elizabeth passed away. Taken with the mood of the country, I was moved to compose and record a piece for flute and piano and use it as a background to a slideshow of Royal photos.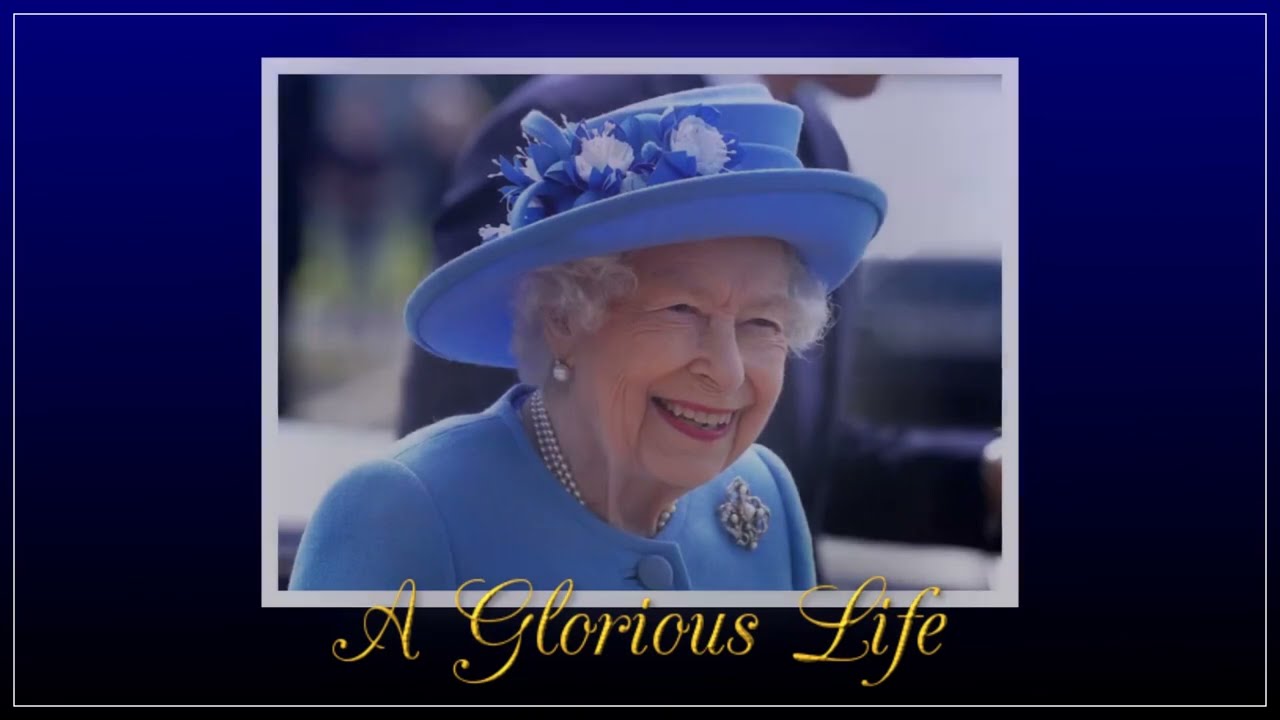 I didn't use the slideshow generator because the timings of the photos had to by synched with the music Briefly, here's how I did it:
Composed and recorded the music.
Gathered public domain photos from the internet. I found 50+.
Imported into SC, resized, added the white border to each. Exported each as a PNG with transparency.
Imported each PNG, set for 10 seconds, applied a SPR filter to zoom in from 80% to 100%. Exported each as a .mov file (Quicktime Animation) to preserve transparent background.
(the main transition I used was: CLIP A: a 2 -second gaussian blur at the end, plus a 1-secong fade-out, CLIP B: a 1-second fade-in (overlapped with the fade-out). Exported.
Went to COOLTEXT.COM and generated the gold text (transparent PNGs).

Imported the exported video and imported the text pngs, plus a thin 2-pixel border I made (black and white, with Blend Mode: ADD).