This applies to the Windows version of Shotcut. Have not tested with Linux.
Open video, image or color clip in the source viewer.
Apply Sketch filter.
Highlight the number field in the color parameter. Type in 25 or 35. Shotcut freezes then crashes.
This happens if the filter is applied in the source viewer, playlist, or timeline.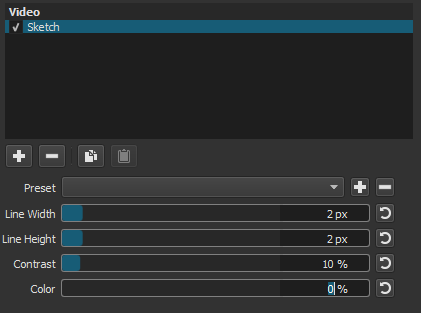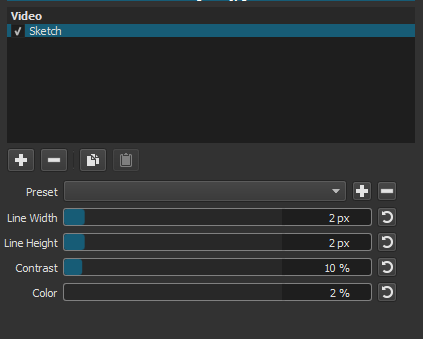 (EDIT) Just tested with Linux. Shotcut does not crash.