Please how can I achieve the silhouette effect in shotcut… Making a moving peron look totally black
Is the moving person in front of a green screen or other solid background?
Not a green screen.In front of a solid background
I took a video of a person with white background, reduced the lightness with the Hue/Lighness/Saturation filter, then chroma-keyed out the grey background.
The demo shows these 3 steps:
1 original
2 reduced lightness
3 chroma key simple applied.
Depends whether your solid background is light/consistent enough, but you may be able to adapt what I did in some way.
I really like the way you answer questions. Thank you. This should work. If not I'll simply reshoot with a white background
No problem, my pleasure
Hope it works out for you!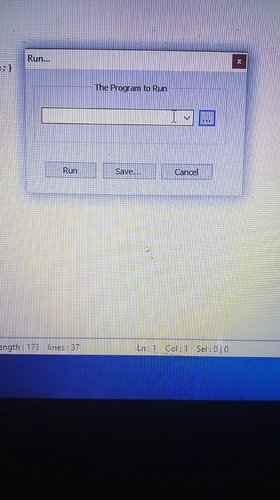 Thank you jonray for your tutorials on using html to animate text in shotcut .i got stuck in part 1 following your video. I've never used notepad ++ no html. But i downloaded notepad ++ and followed the video up until the light blue tag.
When i clicked on run…
I did not get the run on chrome option, although i only have internet explorer and Microsoft edge browser. Does it work for only chrome or am i missing something?
This topic was automatically closed after 90 days. New replies are no longer allowed.