Hello folks,
I cannot use Shotcut at all because dragging a clip into the playlist (audio or video), crashes the program.
There is no GPU Effects in the settings to turn off, as suggested as a solution on other crash related threads.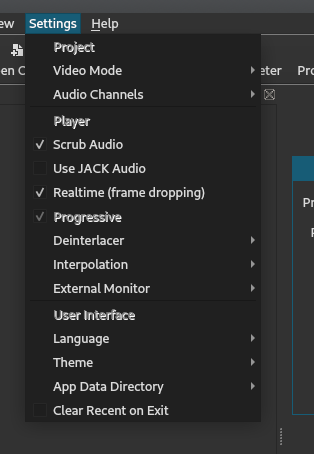 Shotcut version: Shotcut version ARCH-18.11.18
System: Manjaro Linux; 16Gb RAM; AMD Ryzen 5 2600 CPU; Nvidia GTX1050ti GPU.