What is your operating system?
Windows
What is your Shotcut version (see Help > About Shotcut)? Is it 32-bit?
Site 2 (GitHub) Windows Installer Version: 21.05.18
Can you repeat the problem? If so, what are the steps?
(Please be specific and use the names as seen in Shotcut, preferably English. Include a screenshot or screen recording if you can. Also, you can attach logs from either View > Application Log or right-click a job and choose View Log.)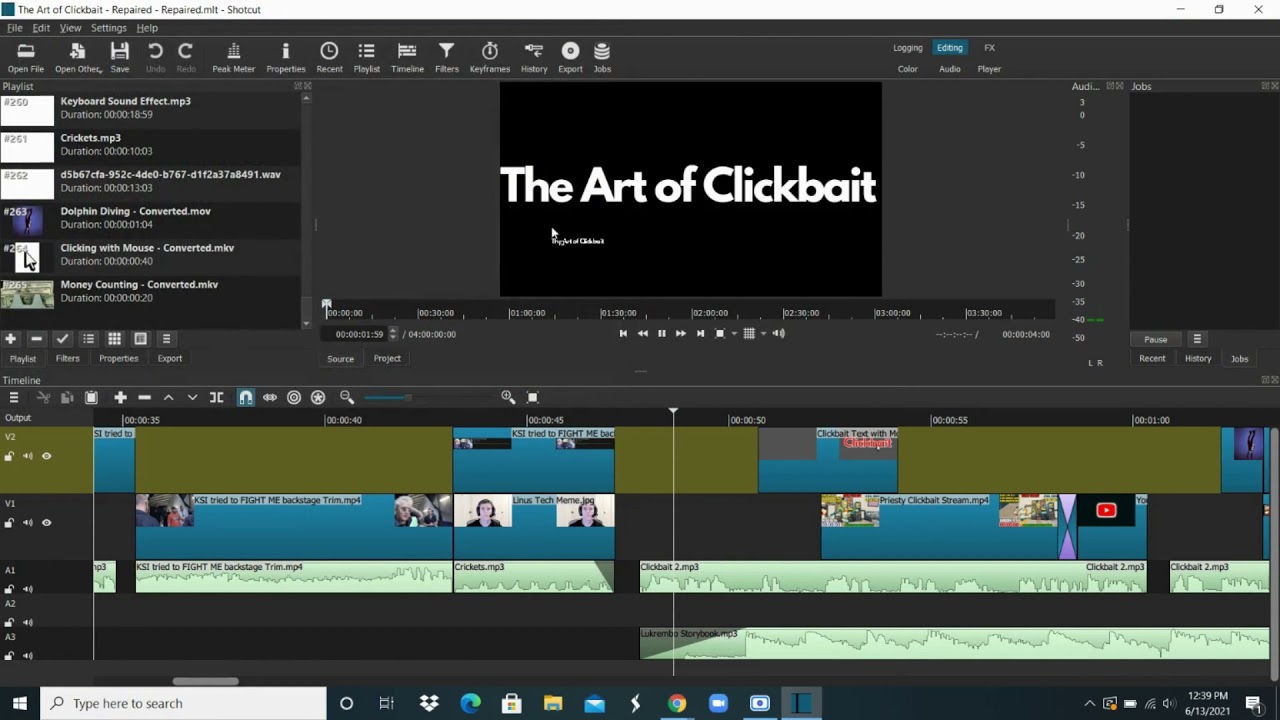 So I have been using Shotcut for about a year now (amazing program again thank you), but I always run into this one issue. I usually add all my items into the playlist at once, which always works. But if I try to add another item later on, Shotcut will become unresponsive. It happens about 30% of the time. Sometimes it works, sometimes it doesn't. Just wondering if there was a fix or if anyone can redirect me to a fix. Didn't see a forum for this. Thanks in advance.