something I've noticed is that the icons in UI appear to be quite pixelated on my monitor. I use a external 4K monitor running at 60 Hz, on macOS 10.13.6 and I do use the HiDPI mode that macOS provides, so not sure if it related to macOS, as I haven't tested on Windows or GNU+Linux, and this totally a non functional thing, but was rather wondering if there were any interest in HiDPI icons for shotcut, and would it be possible if shotcut could support SVG icons. I ask about SVG as opposed to BMP or JPG or PNG because the file size of a SVG is quite small, but I do know that rendering the SVG could cause some overhead, so that's why I'm asking.
Either way I have spent some time working with Inkscape this year, and would not mind at least attempting to update an icon or two, but wouldn't really want to spend my time if there is no interest in such thing.
Also, not sure about the HiDPI modes on GNU+Linux or Windows ≥ 10 so not sure if users see the same thing on their screen or not, so I'll post some pictures of what it is I'm talking about.
---

---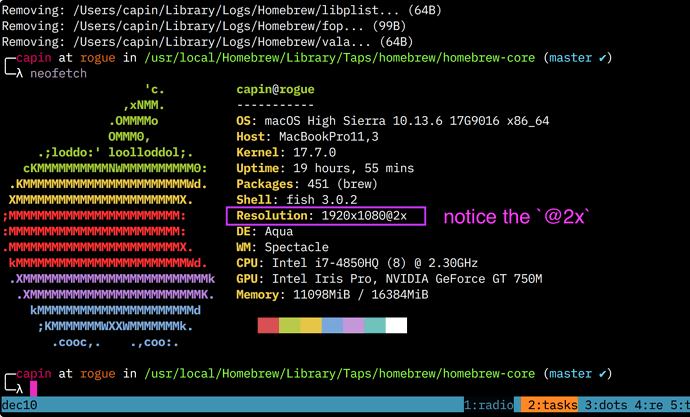 ---