I need a way to import DNG files. I've used the youtube link below which demonstrates with jpeg files.
I can't get a the sequence of DNG files to playback? and the resolution is very low. I've uploaded a screen shot to try and demonstrate.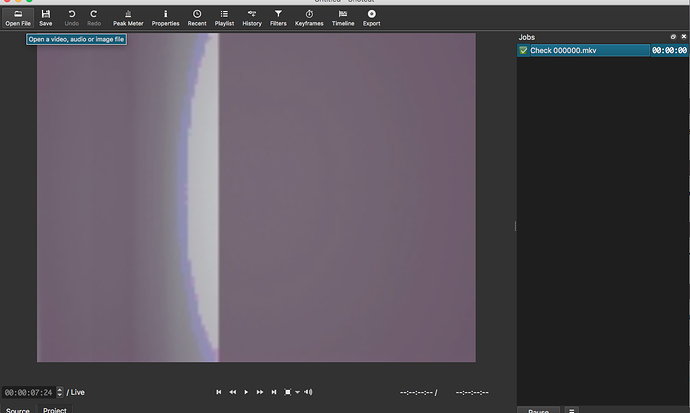 How can I edit RAW files which have been converted to DNG files in shotcut?
Many thanks