Hi folks!
I saw a "shining text" effect on codePen and experimented by adapting the HTML code, then taking a screen capture of the effect using ShareX. I think it looks OK!
Further instructions in this demo video!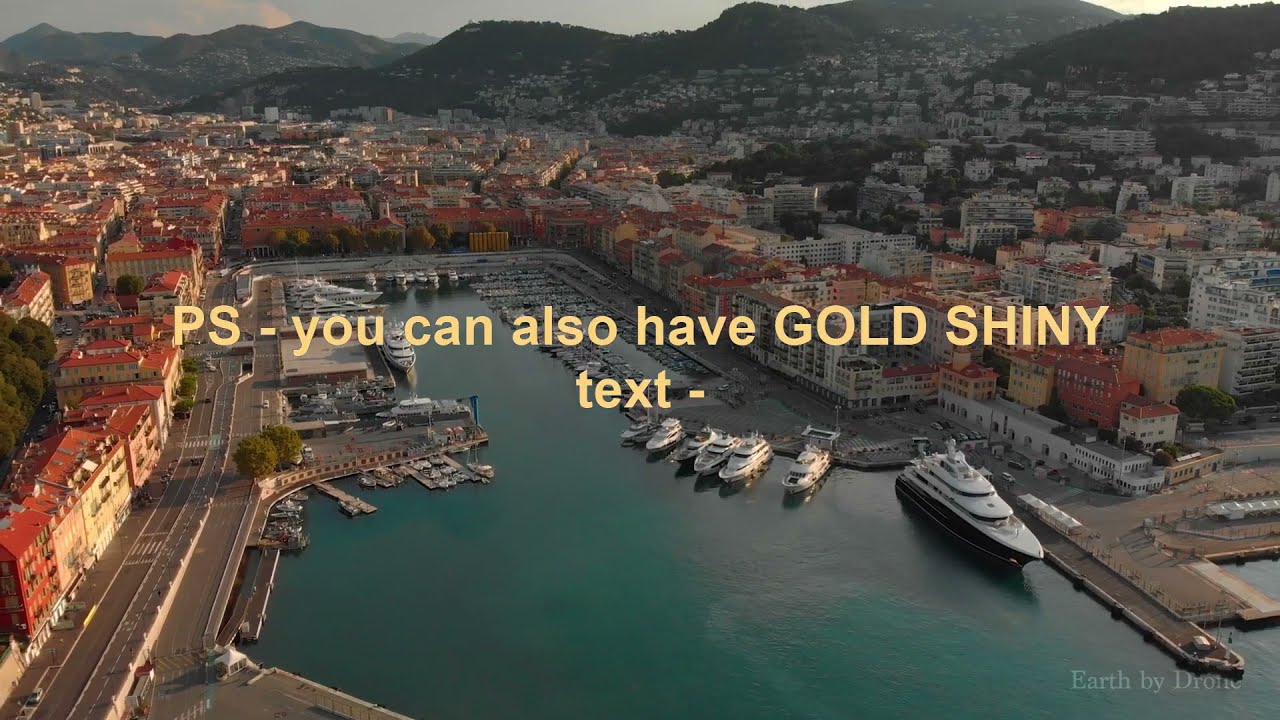 (PS no, in the music to the video, the flutist isn't me - (I wish!) It's James Galway playing "Moto Perpetuo" by Paganini).
My adapted HTML files:
Shiny SILVER and GOLD text HTML files adapted by JonRay.zip (1.8 KB)
Codepen site:

(original code by Fazlur Rahman)