C'est honteux de monopoliser cette discussion avec un sujet hors-contexte… mais c'est tout de même intéressant de voir cette différence.
Voici une autre comparaison. Votre capture et la mienne de la même portion d'écran.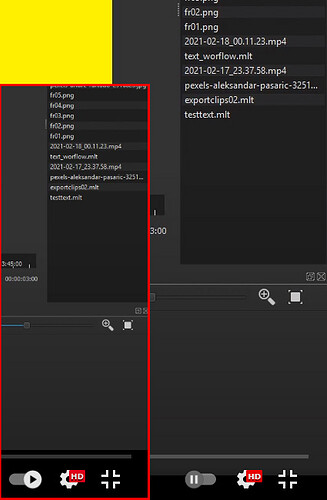 Quelle est votre résolution d'écran ? La mienne est 1920x1080.
It's shameful to monopolize this discussion with a topic out of context… but it's interesting to see the difference.
Here is another comparison. Your capture and mine from the same portion of the screen.
What is your screen resolution? Mine is 1920x1080.