Hi, I'm trying to put text in a video but it isn't showing up in the final render. I'm on version 21.02.27. The text doesn't show up in the preview either unless I have the clip it's on selected.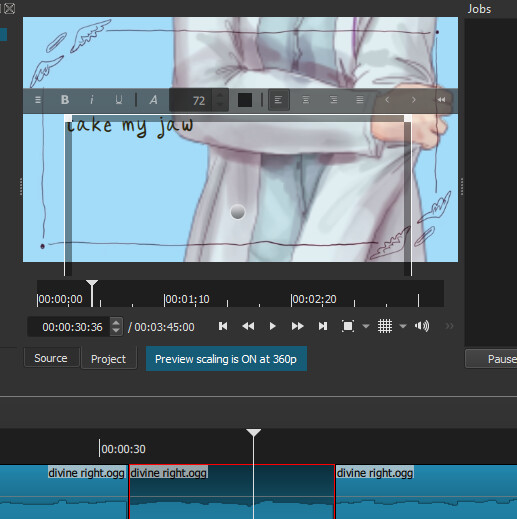 This is with the clip selected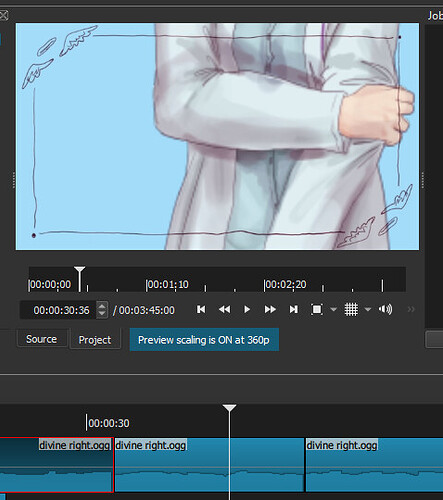 And this is with a different clip selected, but the playhead (I think that's what it's called) is still at the same position. It basically only displays the text of whatever clip i have selected, regardless of the playhead's position.