OS: Linux Mint 18.1
Shotcut: 20.02.17 (Portable TAR)
Hi,
AFAIK has PreviewScaling a problem with 'Mask Simple' and 'Rot/Scale'.
In my case I'm using first the mask filter and then the Rot/Scale filter…
None PreviewScaling: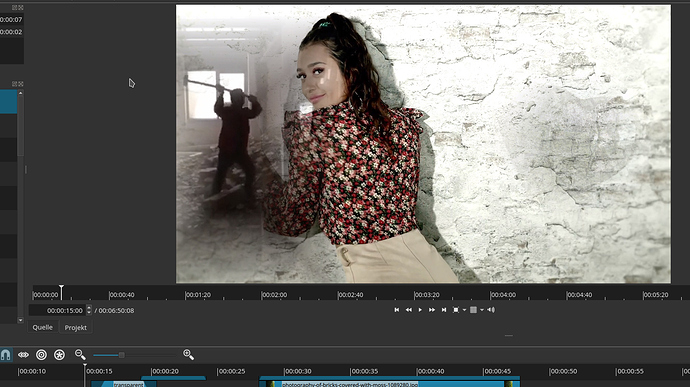 With PreviewScaling: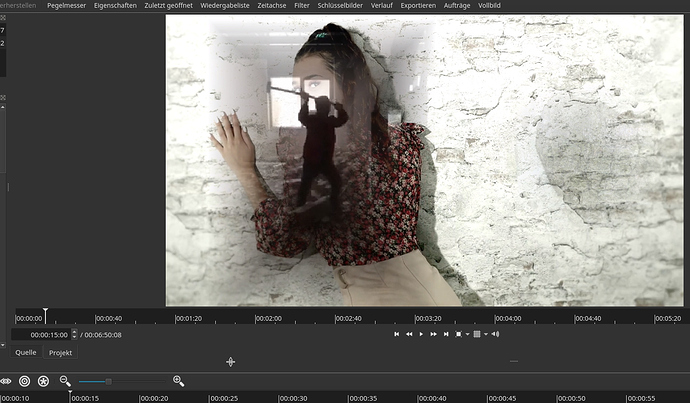 It doesn't matter, which scaling…
-------EDIT--------
In addition:
If you use 'Mask Simple' e.g. for a video clip and you have set width and height and you then add 'Rot/Scale' then the width of 'Mask Simple' is "broken".