Hi all,
I know that there have been other posts about this but didn't want to revive old threads.
Yesterday was messing about with the audio levels of a few short clips.
I'm no audio guy but I see a discrepancy in the 1 pass normalize filter in SC.
In the final export, the audio is always 3 LU higher than the wanted.
(In all cases I exported to XDCAM which uses stereo PCM audio).
Case 1:
Set to -23 LUFS, got around -20 (Integrated)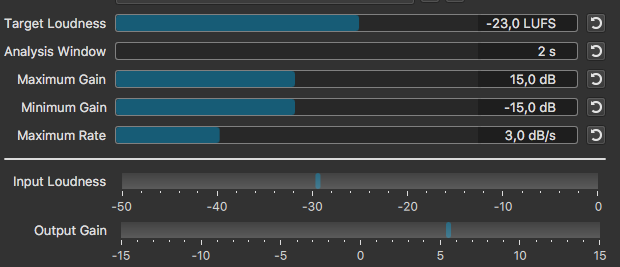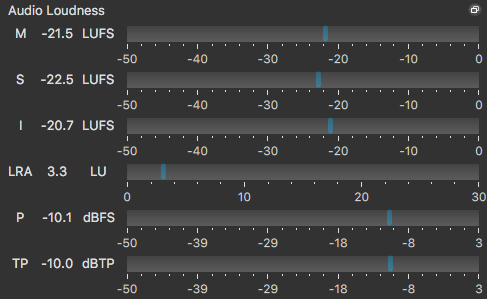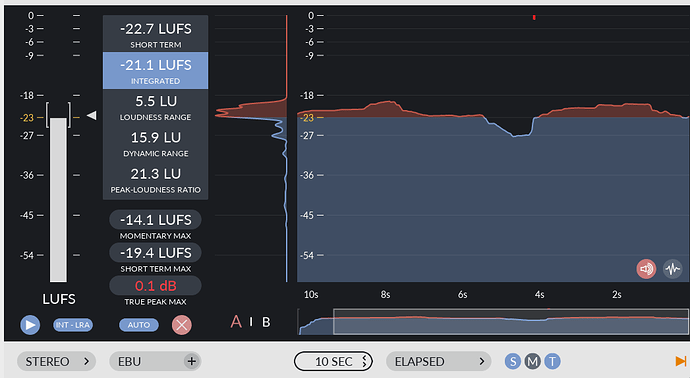 Case 2:
Set to -26 LUFS, got close to wanted -23 (Integrated)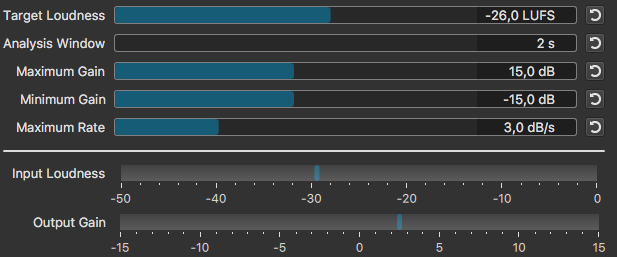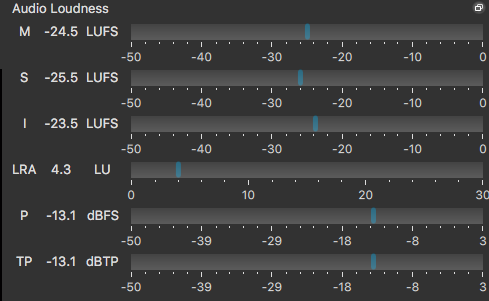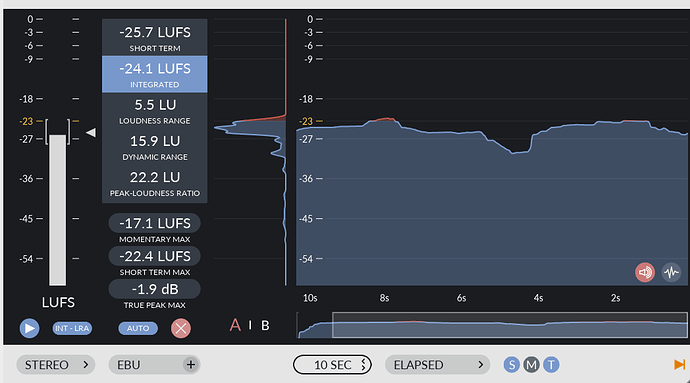 In both cases, results were confirmed with the RTW TM3.
https://www.rtw.com/en/support/product-archive/touchmonitor-tm3.html
The setup feeding the RTW as follows: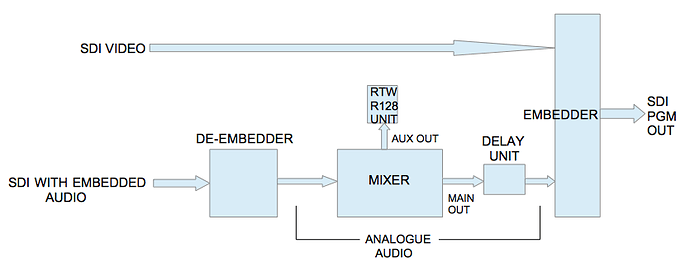 (The whole analogue audio chain was set for unity gain).
Like I said, I'm not an audio guy so maybe doing something wrong?