At the point in my timeline below, the playback drops to less than 1FPS, whereas just before that point it's smooth playback. It's a 30FPS vidoe, but I don't know for sure if that's reached, but it is smoother and the audio is fine. At this point in playback it becomes too slow to be usable and the audio is fragmented.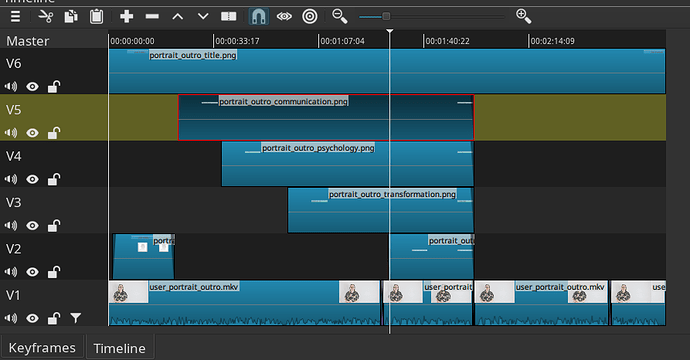 The bottom track is a video and the others are all still images. Each has a slide-in and fade out effect on them. Marking them as hidden makes no difference in the playback speed.
Removing the bottom image lets it play normally again.