Can anybody explain why this transition is so messed up? It should be a smooth transition between two still frames… instead it's adding all kinds of crazy. Here's the 1/2 second before: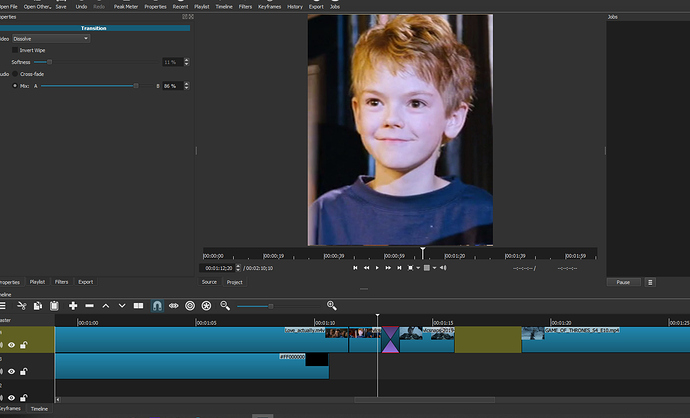 The transition kicks in and it looks crazy: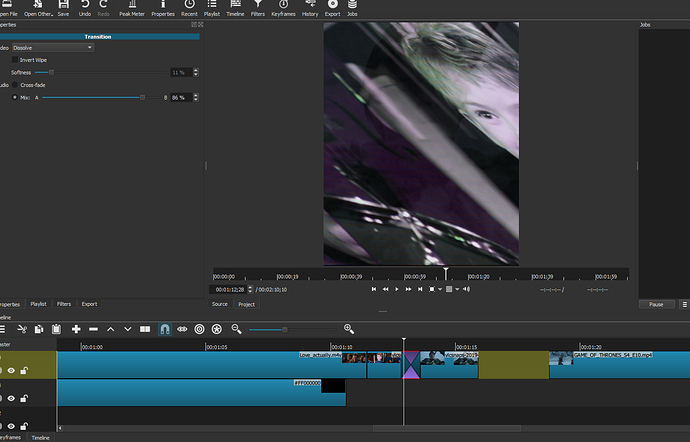 Here's what it's supposed to be transitioning too…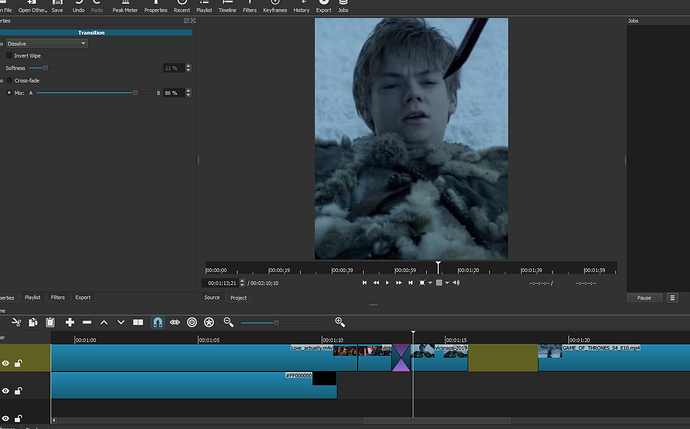 any ideas what's going on?