If you want to update your graphics card driver, you should pay attention to two things: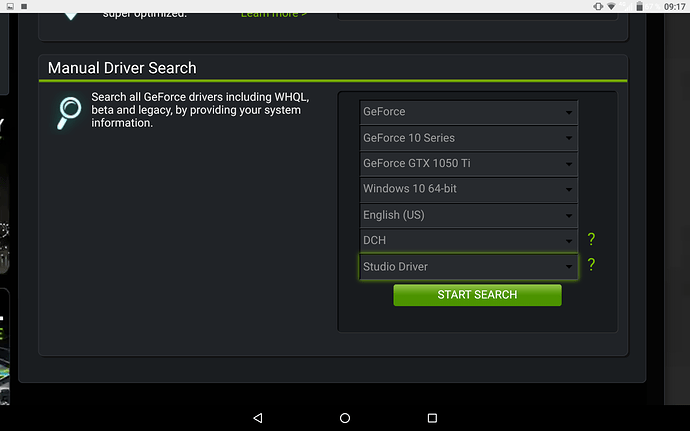 1.) DHC.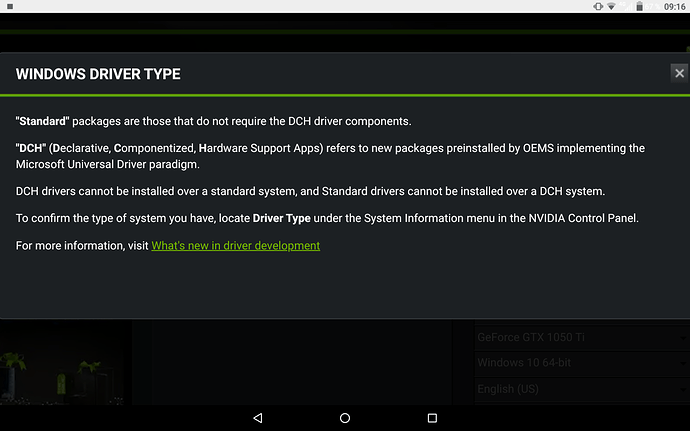 2.) and thats the really important thing STUDIO DRIVER.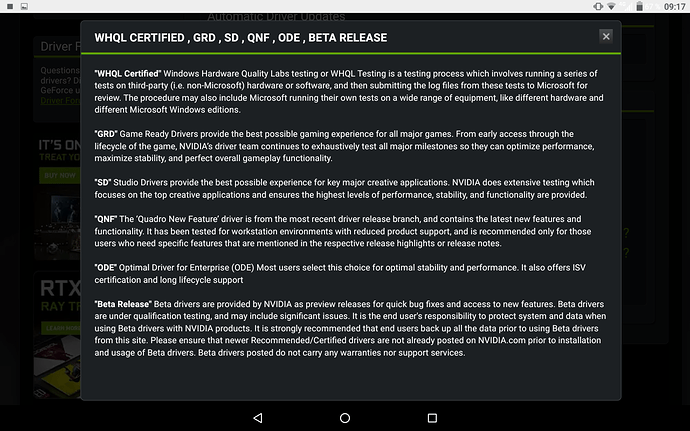 So, the 'Studio Driver' is for those who do not have high-end games on their PC. Interesting for those who work a lot with graphics software, such as film editing, animation, etc. Who uses the studio driver for SHOTCUT and what experiences has he made in terms of speed and performance? Are there advantages and disadvantages?