Here's how the video I want to crop looks like when I upload it into Shotcut: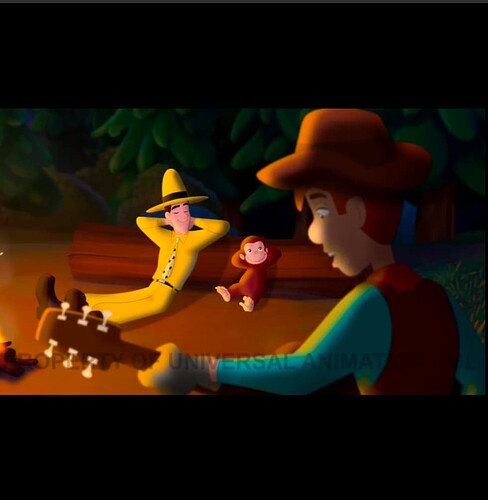 Actually, now I'm not sure the image will show. Basically, the video is set inside a black square box. I want to be able to export the video in the widescreen ratio of the video. Essentially cropping out the black.
I have tried many time with the size and cropping filters but every time I export, nothing has changed.
Thanks for your help!