I installed a folder into the "C:\Users\ASUS\AppData\Local\Programs\Shotcut\share\shotcut\qml\filters" path, called "fisheye", it is a folder type. I can see the filter, but shows no settings.
What I was expecting: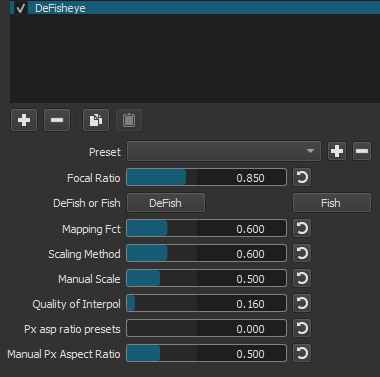 Couldn't put another image. But on top is what I got without the stuff below except for the filter being added.
Quick help would mean alot. Thanks.