I was just searching up the forum, and the forum mistakenly opened in incognito by my mistake. But I noticed that my normal signed in forum doesn't show any ads on it. But the normal one shows ads on it. And I am not using any kind of ad blockers, then why it does so. I have even not purchased any ad free experience on the forum.
But it still doesn't show ads.
See, in normal logged in forum:-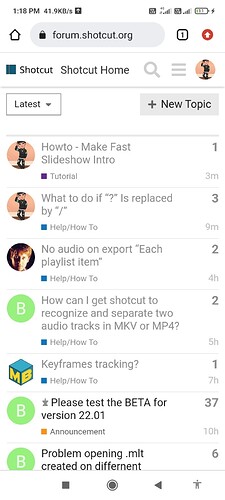 And in a unsigned in tab (opera gx, because incognito doesn't let me capture screenshot), it shows me ads:-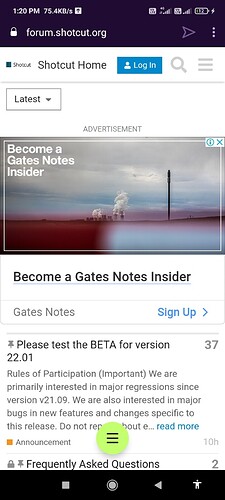 ---
I think this might sound strange that I am reporting that I don't recieve ads, but still they should know if I don't receive ads.