When I go to type some text the text does not appear. I have my playhead on the clip and I have it selected. All I see is the box and the circle. How do I fix this?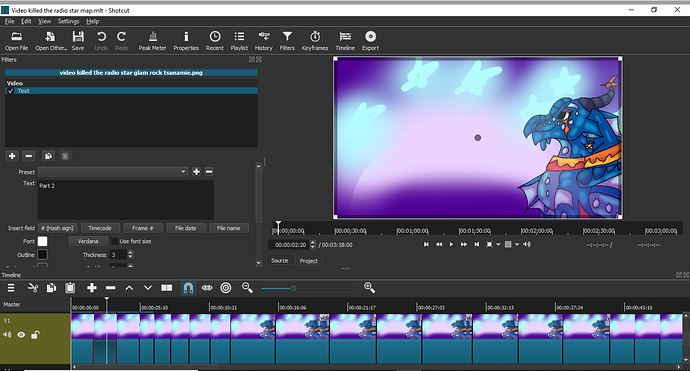 Edit: Now it seems that no video filters show up except on the first selection of the video.
How I fixed that is I reset my display method to automatic, but that no longer works. I also tried multiple times on different display method. Nothing worked.