For my latest work I created a LUT that was later used in shotcut and further graded using the tools within the app.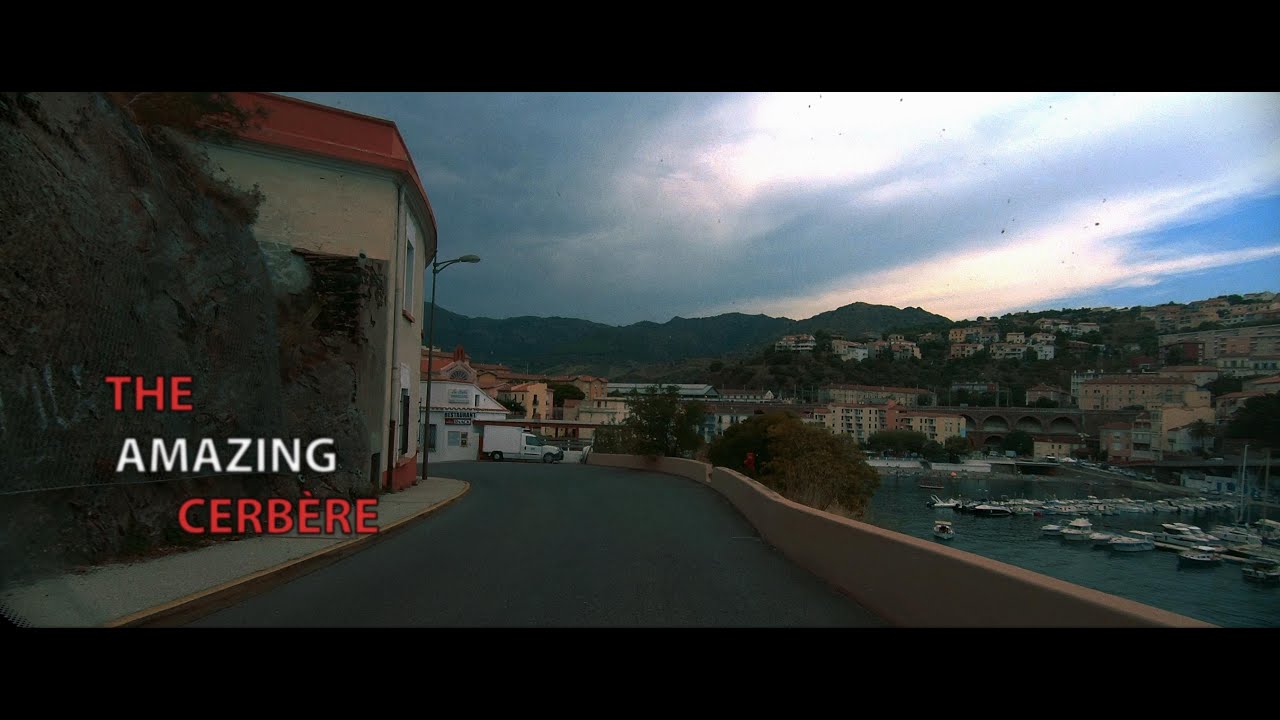 I went with a, "Bourne Identity" grade using this scene in the movie as a reference:
Only problems I had editing were the banding at times when the camera overexposed, but was able to solve it, for the most part, using deband.
All in all, it's not 100% accurate, but I think it's pretty close to the film's grading. If you want the LUT send me a message and I'll give it to you for free.