Shotcut is a fantastic tool!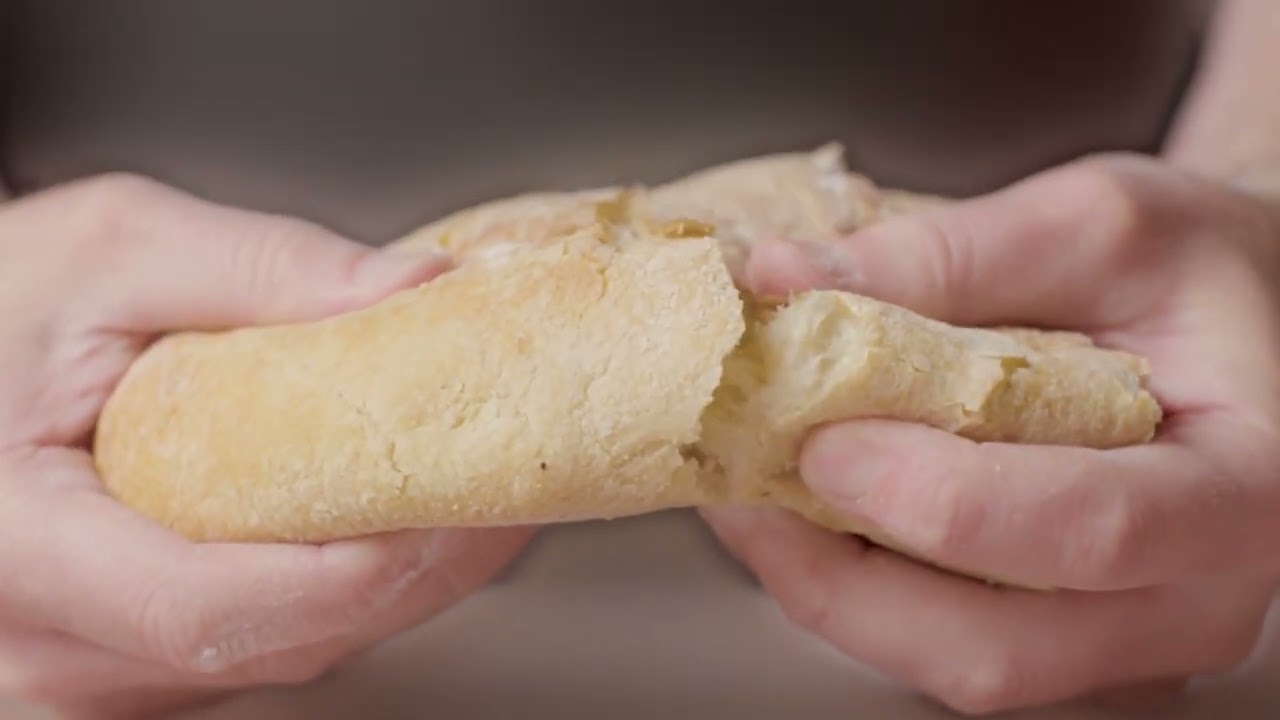 I used Glaxanimate to produce the title. I would like to make the mask contour a bit softer.
Colour Grading was used across the video.
Hue/Lightning/Saturation filter was used for a flare transition.
Threshold filter was used on the main character.
Brightness filter used to simulate night time.
Mask and Alpha channel filters were used - Mask was made on Runawayml.
Motion tracking filter wasn't used but I will used it in the future.
Note: I'm not posting here to share my faith but to share how simple things can produce a great effect. I have other places/ways to do that. I just want to share my experiences with Shotcut.