Hello, My export woes continue. Should I just upgrade to new version?
Windows 8.1
core i7 8gbRAM 64bit
Shotcut version 21.09.20
I exported a video (that actually lasted longer than usual)
Made some text on a background with rich text, which appeared different on the final export
SHOTCUT: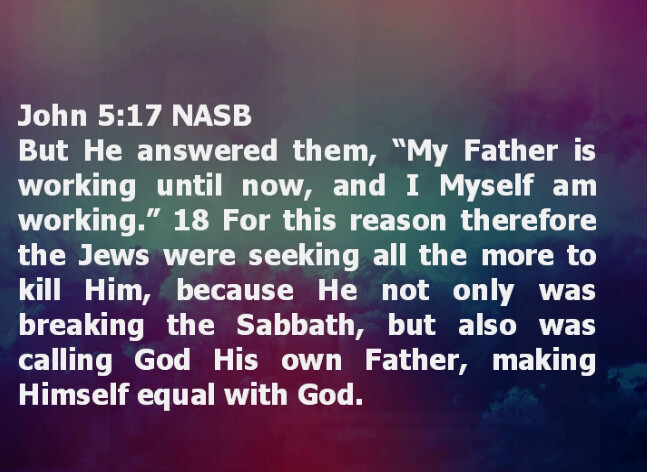 EXPORT: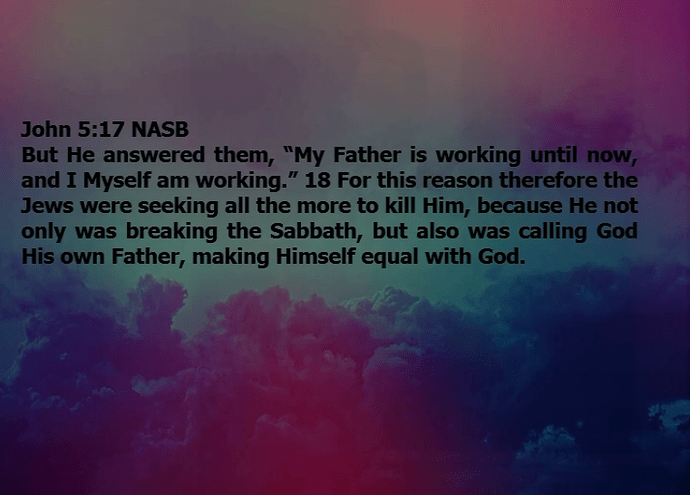 While checking for any errors, I realized that the text color was set to the dark greyish color, but when I pasted the text from online (pasted using text only), it appeared as white.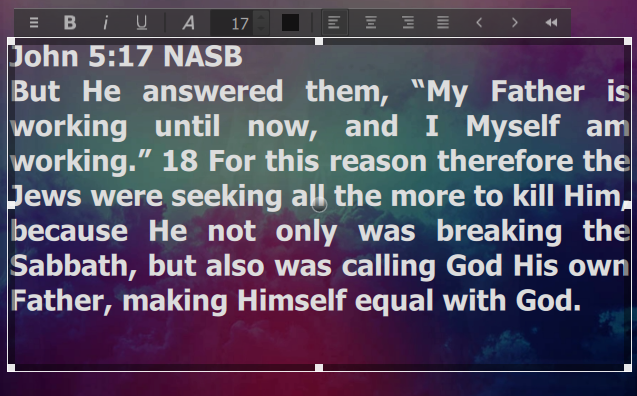 So now I'm going through all the text in my project to change them individually to white even though they already appear as white. But now what do I do about the font size. What if I export again and the font is still ignored?