I had this problem previously and decided to start my project from the start.
I ensured all the files I used stayed in one folder.
When I finished my project again, I get the same error. This hasn't happened with any other videos that I've made.
I want to cry. I don't get what I'm doing wrong!?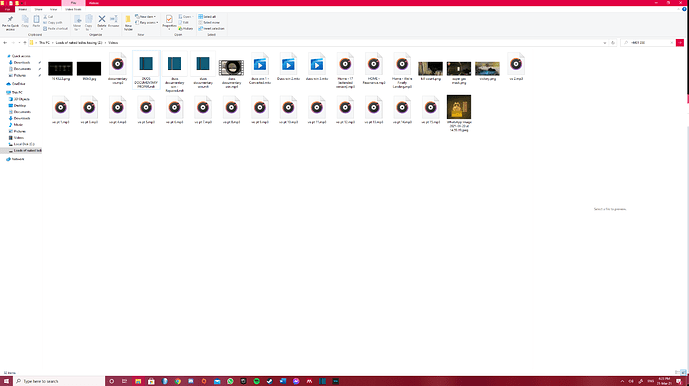 When I search the folder for all the missing files and try to export, it then tells me I don't have enough RAM and it crashes half way through!?
I have other screen shots but im a new member and can only upload one.
Thanks in advance. I'm aware this is a common problem but I've tried some of the other solutions and nothing is working.