(I know absolutely nothing about shotcut really. Ima. Complete newcomer who was looking for a way to separate audio from visuals. I've done one other school project on it and that's about it. I know barely any terminology or what is what)
So I put my entire video together and then it was time to export my video. I exported it without changing anything and found I could not hear the audio after I exported it. I could not hear it in shotcut or outside of it. I could hear it perfectly fine in the timeline though. So I tried different things after looking at the solutions that other people have used (which I don't really understand) like putting it on google drive, and it still didn't work.
I figured "hey maybe it's because I haven't updated my laptop yet" and so I did. I returned to shotcut to find all the audio on my project gone. Even the files in the playlist are blank too. The visuals are completely fine btw it's only the audio.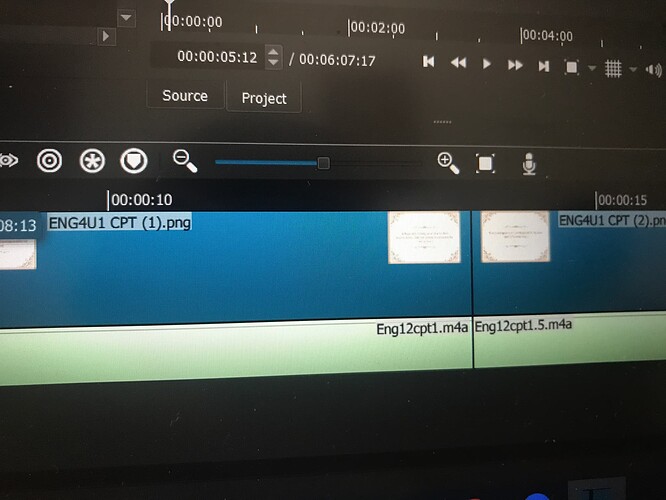 This is my last ditch effort. If I can't fix this immediately I have to restart on some other editing app.