Hello,
I've got the LogiLink VG0005 USB 2.0 video grabber and I'd like to capture the VHS-video using Shortcut.
But unfortunately Shortcut doesn't list the Audio source from this device.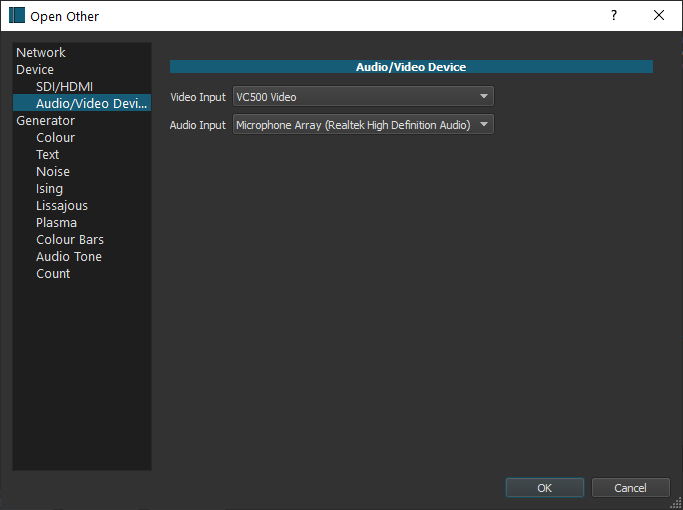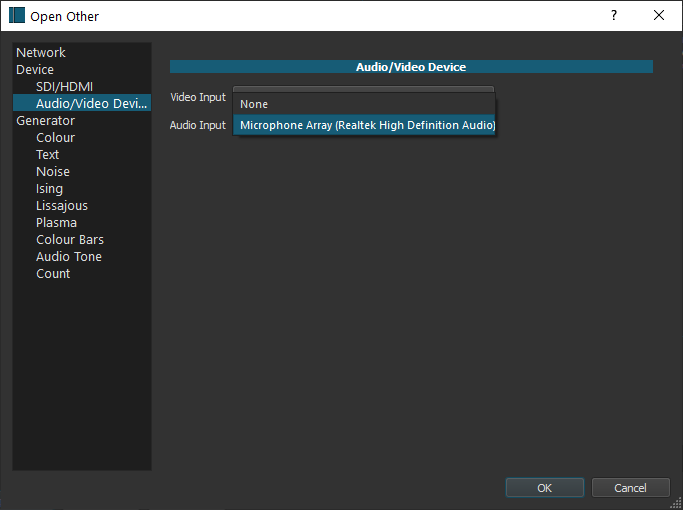 Video capture works ok, but no audio.
I've tested also AVS Video Recorder and iuVCR, this apps do recognize and can use the audio source called "VC500 Video", but they have other problems.
Is it possible to force Shortcut somehow find audio source "VC500 Video" from this video grabber?
I use the Shortcut version 20.02.17 on Windows 10 Pro x64