Create this mirror text effect at breakneck speed! In fact, in half the time it takes James Galway to play The Flight of the Bumblebee!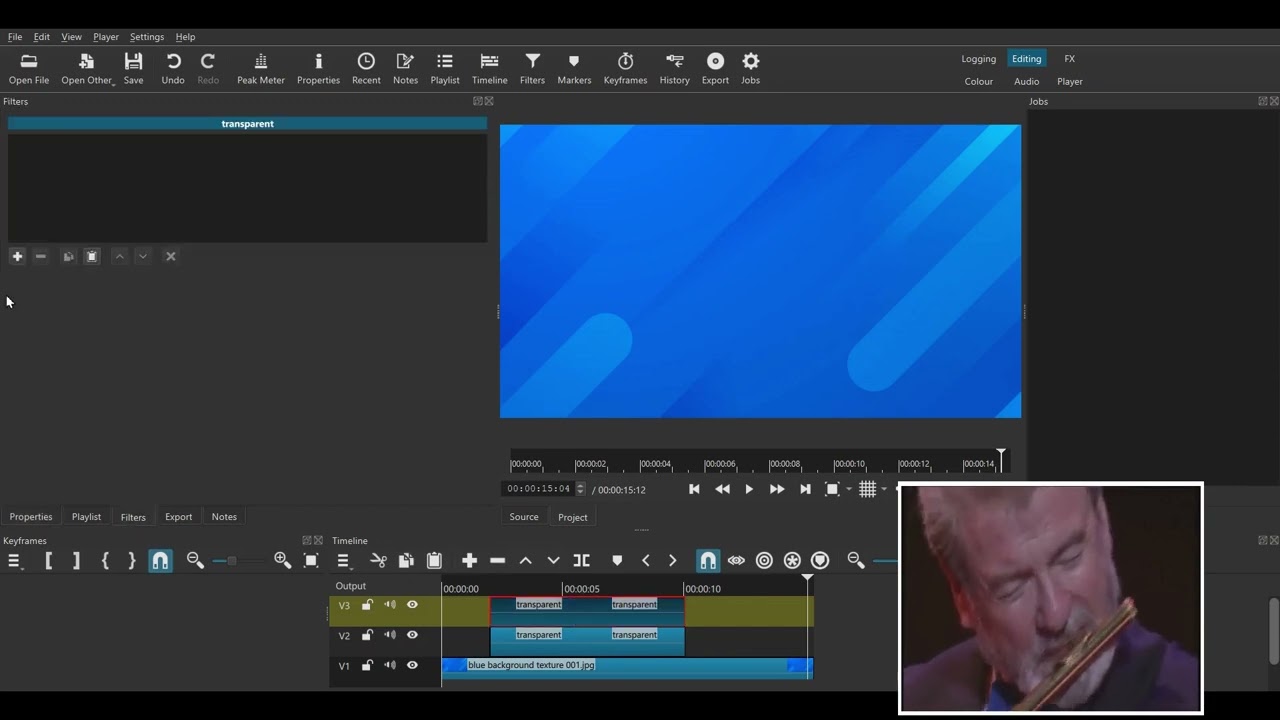 Zipped filter set files:
JR-mirror text Filter Sets.zip (1.5 KB)
This uses the "filter sets" feature - you need Shotcut version 23.05.14 (and up) to use filters sets.
Method -
Unzip and install the two filter set files into the Shotcut AppData folder*
On the timeline - add two transparent tracks - 6 seconds or more.
Apply JR-mirror-text-TOP-V3 filter set to top track,
Apply JR-mirror-text-BOTTOM-V2 filter set to bottom track.
Done.
*If you don't know how to do this, @musicalbox gives clear instructions in this post: