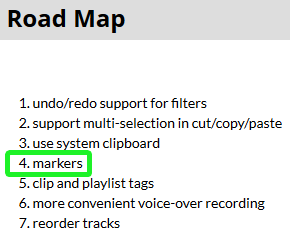 What's the purpose of this road map?
It gives a rough estimate of what order new features will be added. Markers would be a new feature because they aren't supported today.
For now, just use Open Other > Color. That's what many people use
This topic was automatically closed after 90 days. New replies are no longer allowed.