Hi,
4 years after my last "big" video project, I finished another one. It's not "Hollywood", I know, but it was a lot of fun, to dive into tweaking details and find the small steps that create the big changes.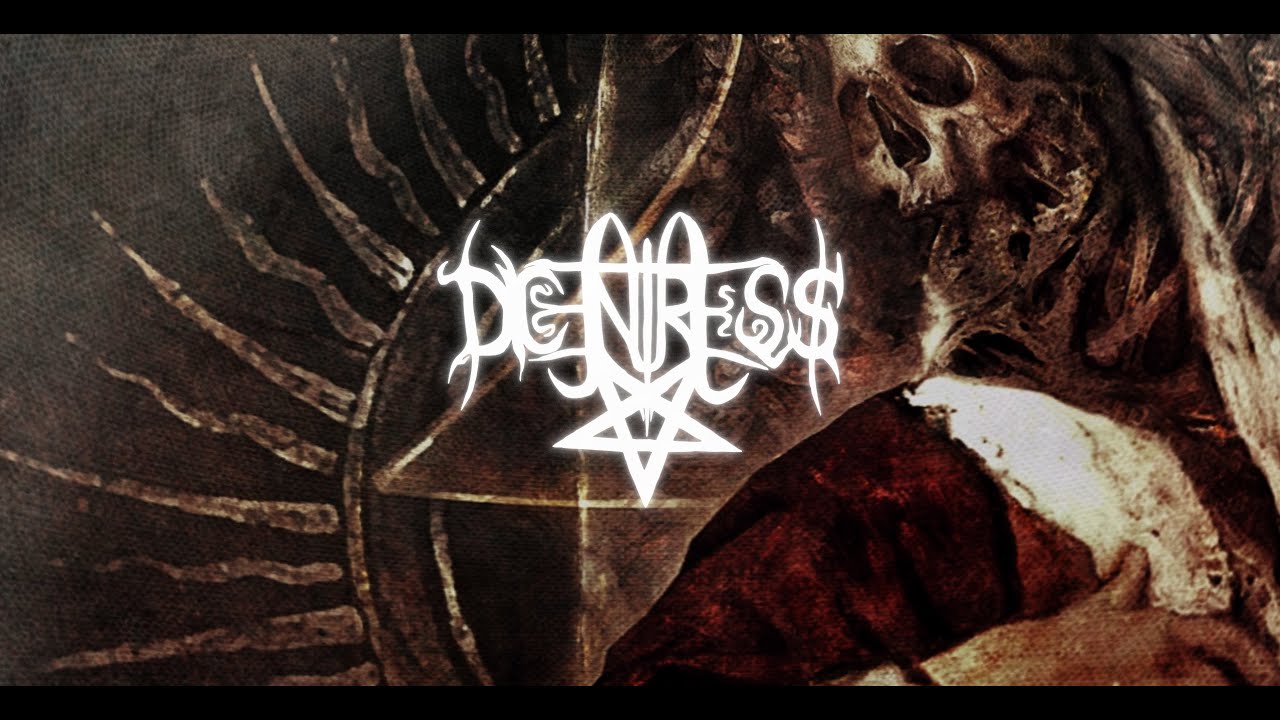 In general I have the feeling that the newer versions of shotcut are a bit more robust than a few years ago (Latest Win10 Version, latest shotcut version). Great work there on developing side!
Though, now and then in the project opened in Shotcut some things break, things disappear, clips need to be removed and inserted again, because their content isn't appearing anymore in the video, you edit clips at the end of the timeline and clips break at the start of the timeline and vise versa … But it much more rare then years ago.
Thanks a lot for this nice piece of software.
Kevin