Here's a clip preset for a simple lower third animation that I created a few days ago. I used two text filter because I needed a two-color title. But you can disable one of them if you need only one color.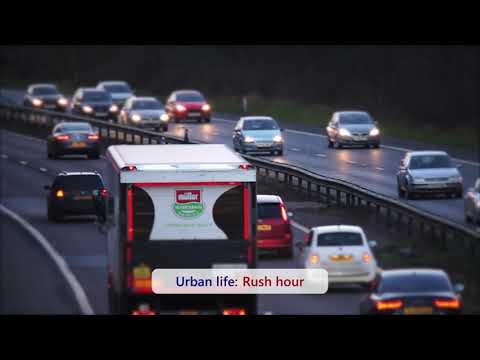 This is for 1920 x 1080 projects only. You will need to edit the filters if you want to use it on a different size project.
I made it on a 30 fps project, but it should work fine at any fps.
How to use:
Open the file and copy the content.

In Shotcut, select a track, move the playhead where you want to add the clip and click on the Paste button. Append and Overwrite will work also.
How to edit the preset:
Go to the Properties panel to change the background color and/or transparency.

Edit text, font, font color, font size, position of the 2 Text: Simple filters

Disable one of the Text filters if you want to use only one color.

Edit the Crop: Rectangle filter Width and Height according to the size of the line of text, adjust the Corner Radius parameter if needed, then re-center.

No need to edit anything in the Size, Position & Rotate and Opacity filters, unless you want to change the animation.