I had fun making this music video. Target audience: flute players and flute teachers.
This one went down well - 400 views in 2 days … woo hoo…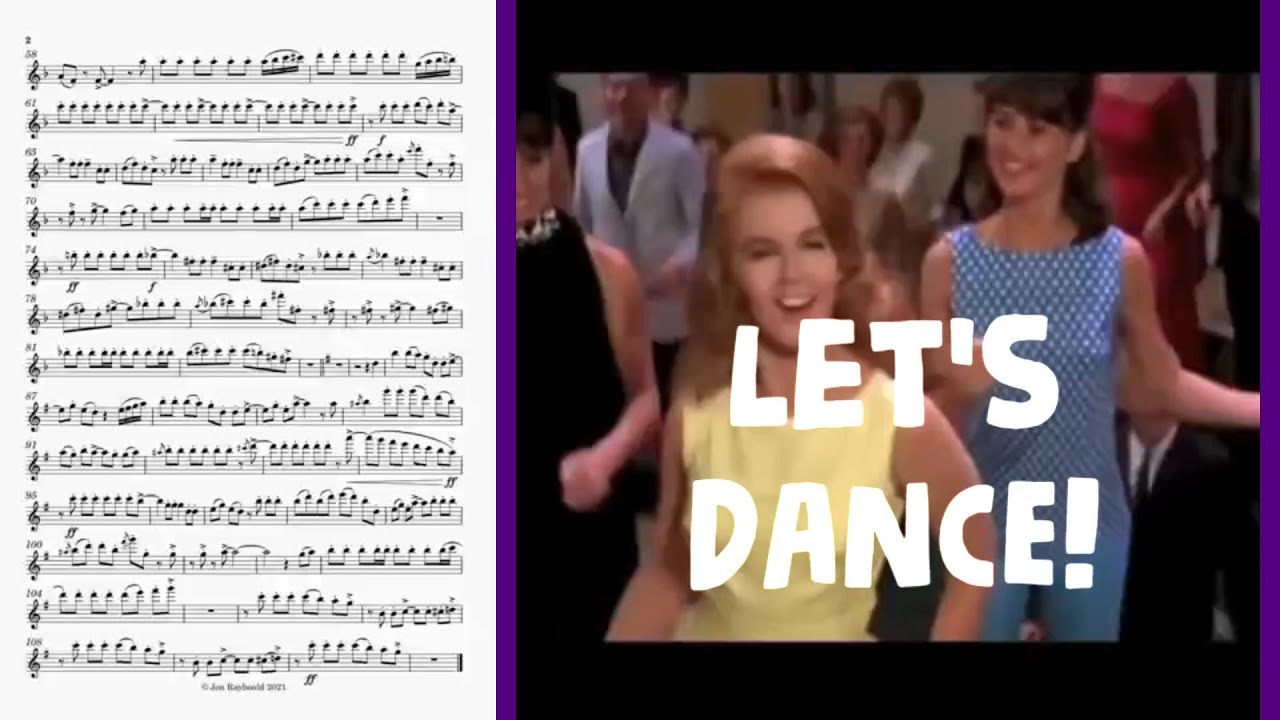 Notable techniques I used:
Flip/Spin animated title text at 0:01.
Keyframed (size and position filter) purple colour box with opacity applied from 0:01 (at 0:05 purple box opens to give horizontal barn door effect - I used 2 video tracks for this and used this technique: https://youtu.be/oUi9J4VURmw).
0:06 - 0:09 keyframed .png of sheet music.
0:10 keyframed vertical purple centre and side bars.
0:11 onwards - carefully edited clips to synch with the music track, including at 01:36 - freeze frame, and 01:37 "explosion" effect (custom transition using this luma image):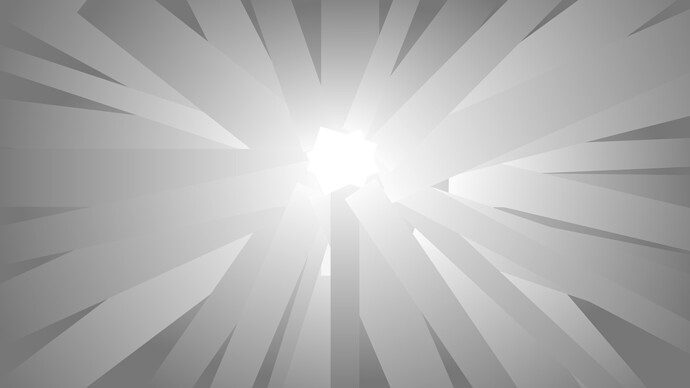 The video is then repeated with just the backing track for flute players to play along to.