This morning, I had an interview on the FLOSS Weekly podcast:

Sorry, I talk slow. Ha ha

Great job Dan! Well done.
Thanks for the shout-out
Fascinating! But, who was that guy being interviewed? He didn't look anything like the Dan Dennedy photo here on the forum!
-=Ken=-
Congratulations with the interview. It makes me so happy the good news on the founding of the project. I hope all your time and dedication invested in the project will continue to pay off. Thank you for this generous gift to all of us.
Awesome job on the interview. And being on Twit as well. I watch a lot of Twit at times.
Which version would you make the new demo video(s) from?
And I like the idea of the beta releases.
I've watched about half so far and will watch the rest later. Very interesting so far so thanks for letting us know about it Dan
I've always thought that profile pic looks like a mid 90's James Spader…
"Sex, Lies and Video Editing" perhaps?
EDIT: I watched/listened to the rest now in the background whilst I was working and It was great to get a bit of context to frame this great piece of software. If you decide to go down that testing/beta route Dan, then sign me up now!
In the 1990s, people would always say I look like James Spader. My avatar is a snippet from his 1996 movie Crash. For comparison, James Spader in Crash: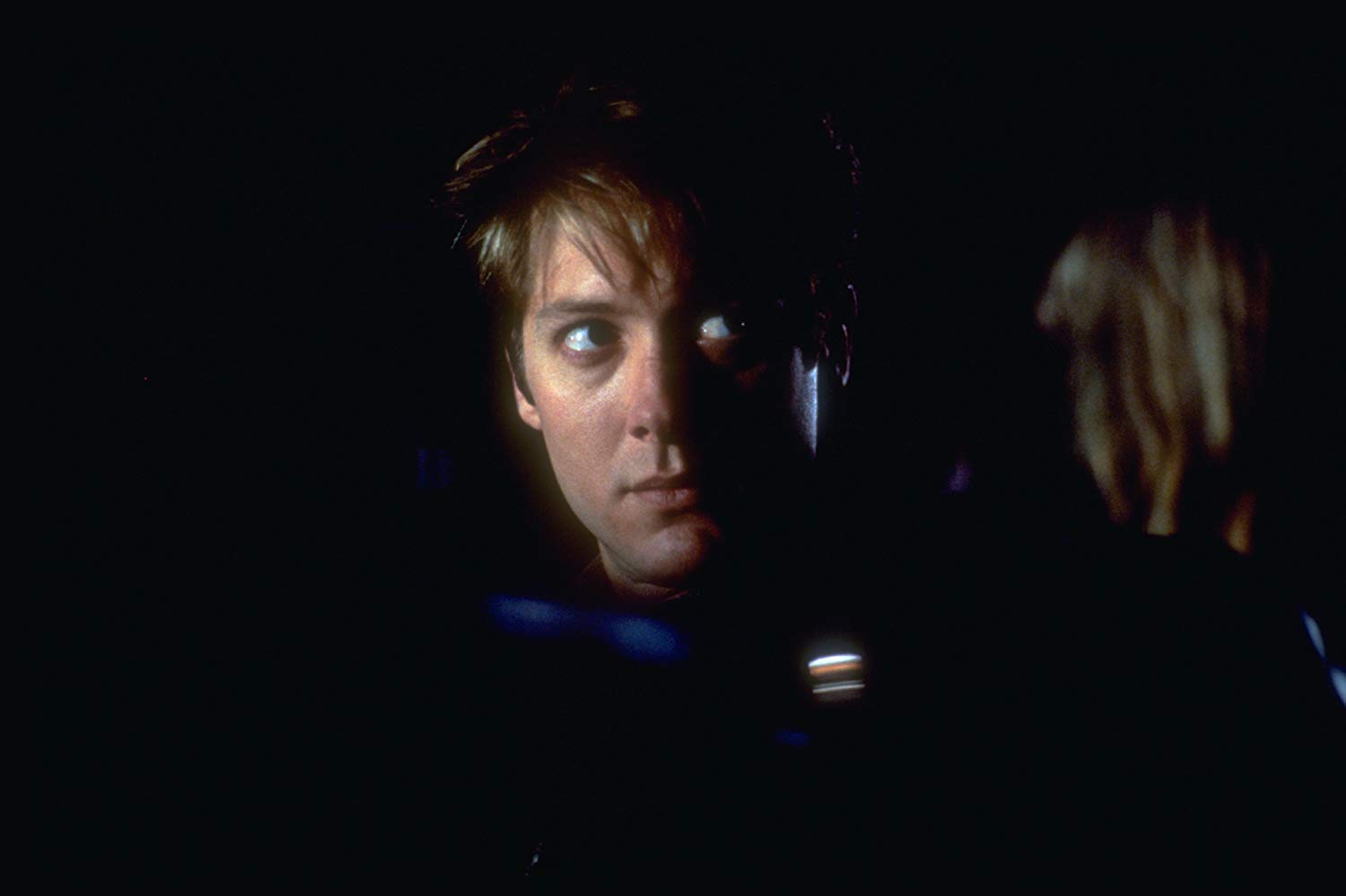 Me circa 2000: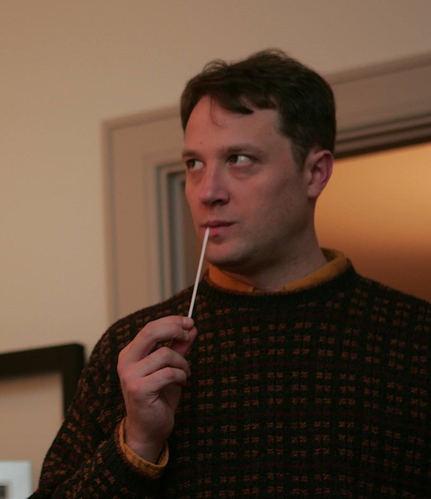 Very cool, Dan!
I thought you would like to know that I found out about ShotCut from FileHippo. While downloading the latest version of CCleaner, an advert played about Shotcut.
For about 35 years, I was told I looked like Bob Seger, but about 10 years behind him, so I used an image of one of his albums as my avatar at work. People didn't believe it wasn't a picture of me.
That is weird because I do not advertise. Did you download Shotcut through FileHippo? I would be suspicious about using that. I see they are still offering a bad version (18.08.11) that I have revoked.
I saw the advert in late Nov/early Dec 2017 and it got me interested enough to download and try ShotCut. I had been looking for a good free video editor and finally found one. Searching for ratings from tech websites confirmed ShotCut was what I needed. I don't remember where I downloaded from originally; it was probably FileHippo, but updates came through the product interface.
The advert played while the update to CCleaner was being downloaded from FileHippo. After pressing the green Download button, an advert plays for another product while the download occurs.

Today, the advert is for Avira Phantom VPN. The same voice is on all adverts.
It appears archive.org doesn't have the advert pages archived, so you can't see the advert for ShotCut. I wonder if you contacted them, you could find out where they got their advertising copy from to voiceover the views of the product in action in the advert. It was well done.
Great interview, Dan. Shotcut is still the best. I recently upgraded to Kubuntu 18 so I can try out Kden Live in a native environment. I opened the program, created a custom profile for my project and it immediately crashed. So disappointing. That said, Shotcut runs great on my new installation! Keep up the good work guys.
Great interview! Learned a lot about the product and its evolution. You've done some amazing work!
In the interview you said that you want to expose as much of mlt's features in Shotcut as you can. As of now, how much percentage-wise of mlt has Shotcut tapped into?
And the developers of mlt are still adding new features, right?
I do not have an exact figure, but I think about 70%, but also there is probably about 20% that we do not want to expose - too many redundant or confusing filters. There is a lot of potential in the HTML-based (WebVfx) stuff that is not included as part of that percentage.
I am the lead developer, and there is not much feature development. Shotcut has been driving a lot of it lately. Keyframe support had to be incrementally added to each effect and that work continues. There will likely be more features developed, however.
Nice interview, makes a huge difference to see and hear the person behind a project as opposed to just someone you interact with now and again via the forum.
Glad to hear that the ad revenue from this site/forum helps you work on shotcut.
This brings me to another point, some time ago you developed the StadiumView software.
Is it owned by a company or is it your IP?
Reason I'm asking, can see quite a few folk having a use for it and if you could offer it as another project, similar to shotcut, it would be a win-win situation.
You get extra ad revenue and people can use it for multiple applications.
This was a proof-of-concept project done with Cisco through my former employer MobiTV. That software and work was all proprietary. MobiTV has expanded from a mobile-only service to multiscreen and targeting all paytv providers, particularly second and third tier cable and broadband providers with rights to distribute premium content.
Recently, a similar company named Muvi contacted me, but their market is more generic and for anyone with a decent collection of content (or rights) and want to monetize and/or deliver through a custom app. I have established a referral partnership with them as listed on the Resources page. For example, a YouTube channel could use their service to have branded mobile and TV apps with various monetization schemes (with audio or video uploaded to and distributed through the Muvi platform rather than YouTube).
Thanks for the update on StadiumView Dan.
Muvi looks rather interesting.
I'm working for a paytv channel, so will certainly investigate.
This topic was automatically closed after 182 days. New replies are no longer allowed.