Hello!
I have been testing Inkscape with Shotcut and it is a very useful tool to work with texts especially.
The problem I have is when exporting.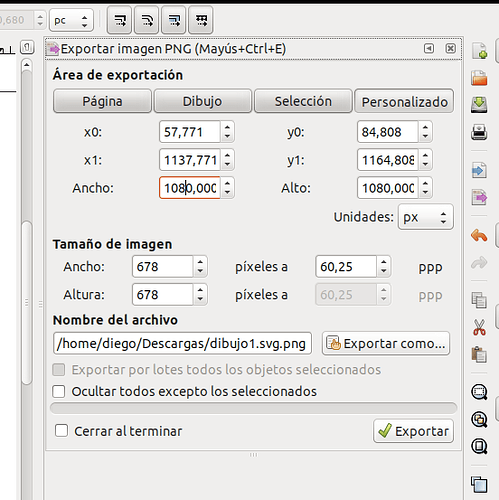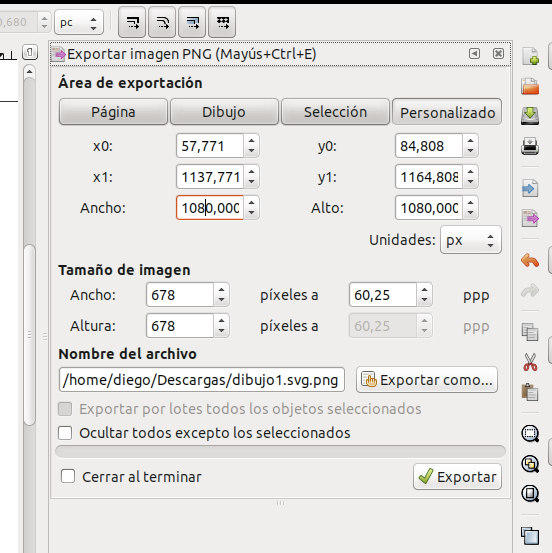 The videos that I do are for Instagram. So, they are in 1: 1 format.
What are the measures that I should use when exporting my text file from Inkscape?
Thank you!