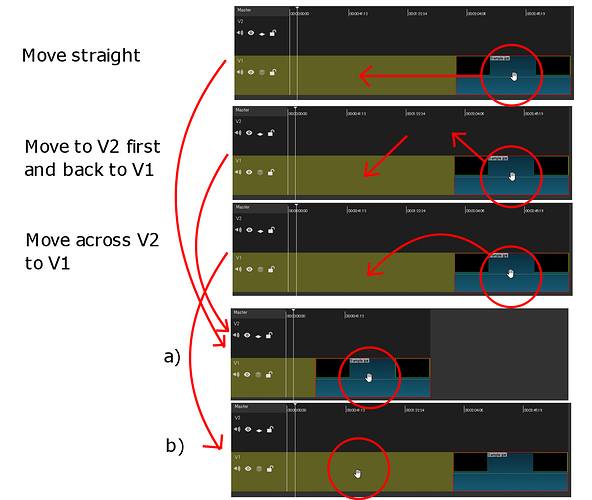 Then,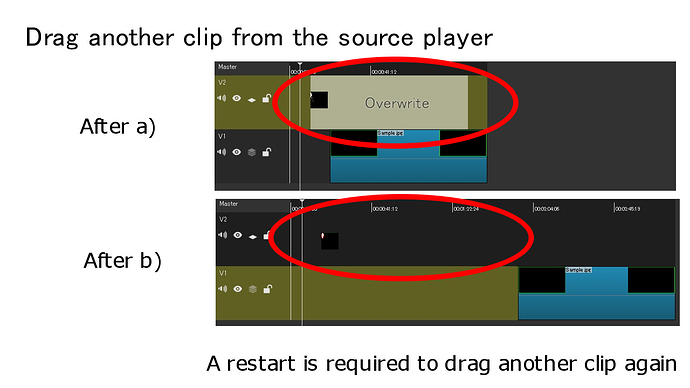 I have some suspicion that this may be happening only to me.
It looks like an obvious bug that has been fixed already.
a) Only tested in Windows 7 64bit.
b) This happens in 18.08.14 and 18.03.06.
c) This happens on both two PCs of mine with different CPUs.