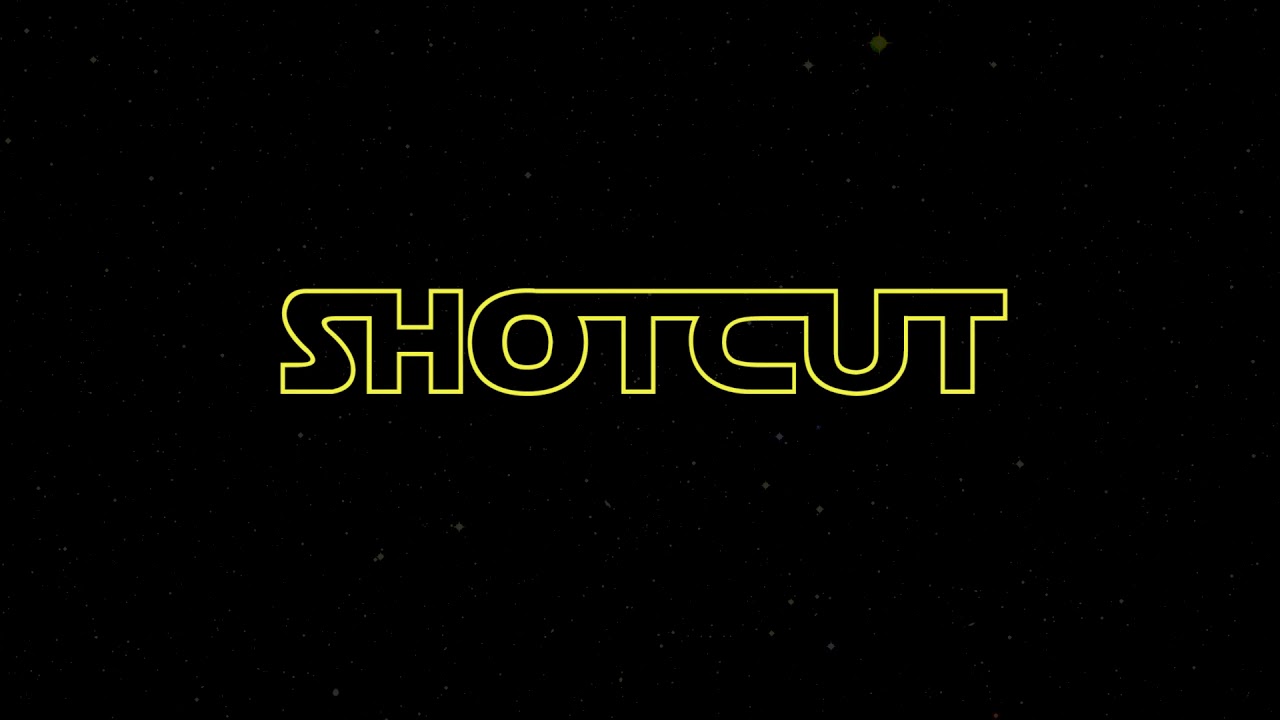 Here's the MLT file of my edit: https://drive.google.com/file/d/1ZK8n9WispBbH3qWXqysRaf96227JmHs6/view?usp=sharing



Spectacular!

Starship Orion is coming back!
Maybe not totally original Ben, but I always enjoy seeing something related to Star Wars.

Too bad the combinaison of the Corner Pin filter and the S. P. & R. scrolling produces that pinching/rolling thing on the top though.
The Star Wars scroll was one of the first thing I tried to create when Corner Pin became available in Shotcut.
I also did my own little version of the Star Wars intro about 2 years ago for my son and my daughter in law. They were expecting a baby at the time. FYI, "Guerre des couches" means "Diapers Wars". I used Blender to create the text scroll. That took nearly 3 days to render on my old laptop !!

Thanks Ben.
By the way, I had to re-upload the video (new link). For some reason the 20th Century Fox Intro was missing from my first upload…
@bentacular, I figured out how to avoid that distorsion in the text scroll :
In Corner Pin, the Stretch Y parameter needs to be adjusted.
I set mine at 30% in the video bellow and it looks much better.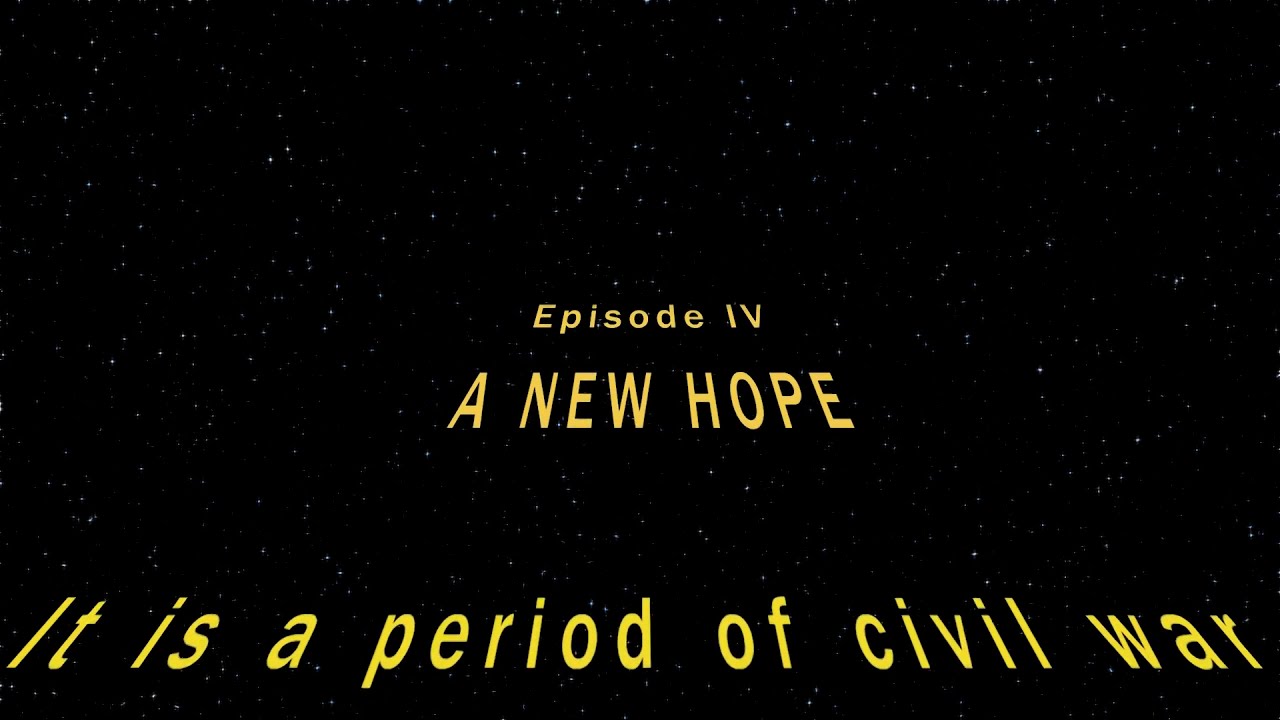 In my first attempt, I went straight to keyframing S,P&R to move the text until I realized that the Text: Rich Filter has its own positioning keyframes
@bentacular
C'est ce que j'allais dire mais vous m'avez devancé.
That's what I was going to say but you beat me to it.
@MusicalBox
Je ne comprend pas à quoi sert le filtre SP&R.
Vous le mettez où ?
On obtient le même résultat avec :
1/ Texte: Riche avec des images clés
2/ Recadrer: Angles (Stretch Y sur 30 je suis d'accord)
I don't understand what the SP&R filter is for.
Where do you put it?
You get the same result with :
1/ Text: Rich with key images
2/ Crop: Angles (Stretch Y on 30 I agree)
Salut @Namna
I didn't use Text: Rich. The text is a PNG file created in Photoshop.
Je n'ai pas utilisé Texte: Riche. Le texte est une image PNG créée avec Photoshop.
Merci, je comprend maintenant


Thank you, now I understand
Great thread!! Mine was done with HTML in 20_07_11 but it's so good to see that it can be done with the Corner Pin. HTML Files attached!
[Star Wars effect (HTML) in Shotcut.zip (835.6 KB) ]
Oops, sorry about the typo in the Star wars text. Did it in a rush!
It looks great and the text, I laughed a lot even reading directly French, I could understand the inherent humor.