Hey readers, Today I thinked to search http://shotcut.com/ and actually the whole site was same like shotcut.org and whenever I search for shotcut on google the only result comes is shotcut.org and also the shotcut.com is showing not safe


Is that site legitimate?
And if I search google for shotcut. com google shows the result
https://shotcut.com/siteindex/
an after opening that site it shows it is safe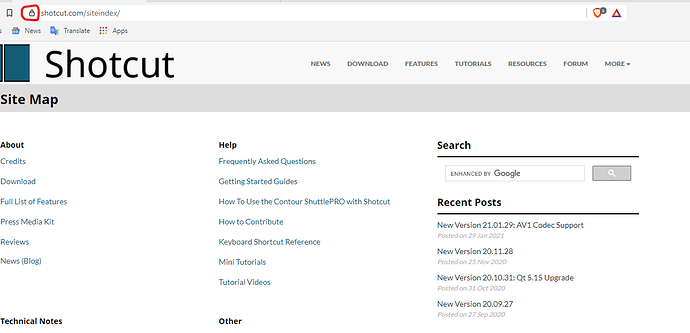 And opening both even made my mind out of world one
shotcut.com
is unsafe and one is safe at the same time, Am I dreaming? What is happening there
@shotcut
? Is that legitimate?