Hey guys, what preset do you use when exporting videos for youtube?
Yesterday I edited and exported a video clip (1080p@60). The quality was really good, but when I uploaded it to youtube it compressed it and made it much worse.
Is there any way I could upload a video to youtube and keep its quality?
I have seen video clips with crisp quality in YT? How they achieve this?
My settings: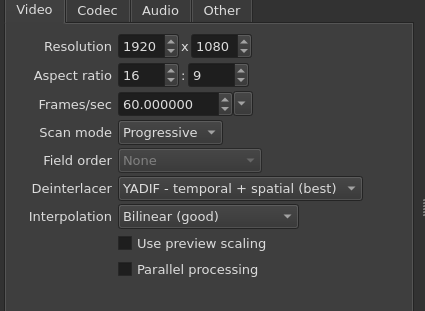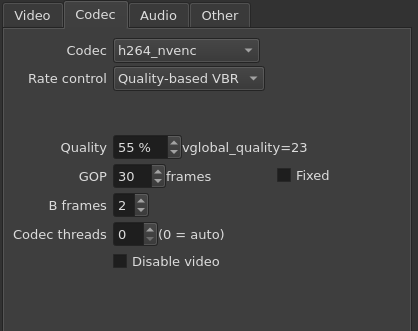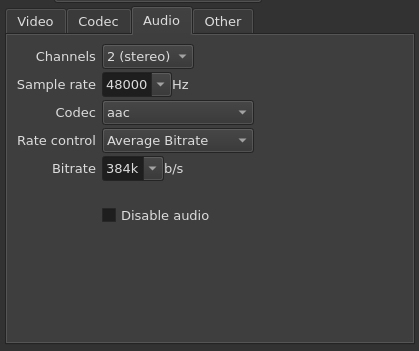 Are the settings fine? Did I make something wrong?