Hi,
Can one remove the file name appearing on the first images when exporting a project to Mpeg4 ?
Tx
It might be your player displaying the name. Have you tried a different player?
This does not come from Shotcut.
If you play your videos in VLC Media Player and see the file name at the start of a video (like in the first image bellow), you need to go to VLC's Preferences to disable it.
Tools - Preferences,
Click Subtitles/OSD tab.
Untick "Show media title on video start".
Press the Save button.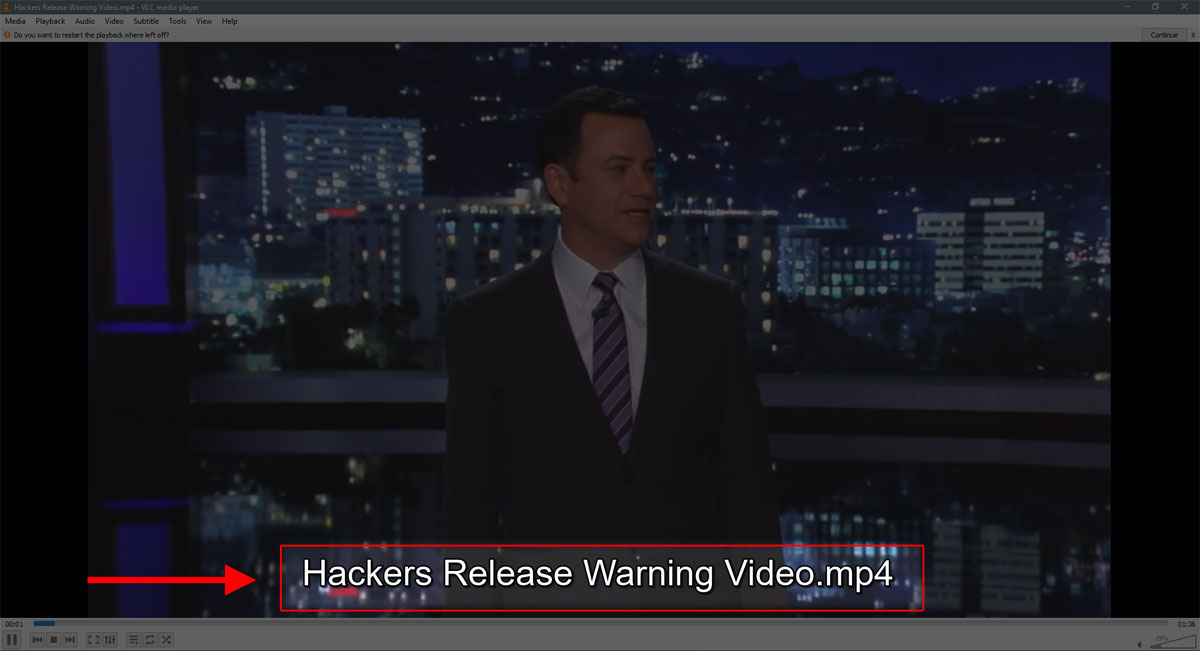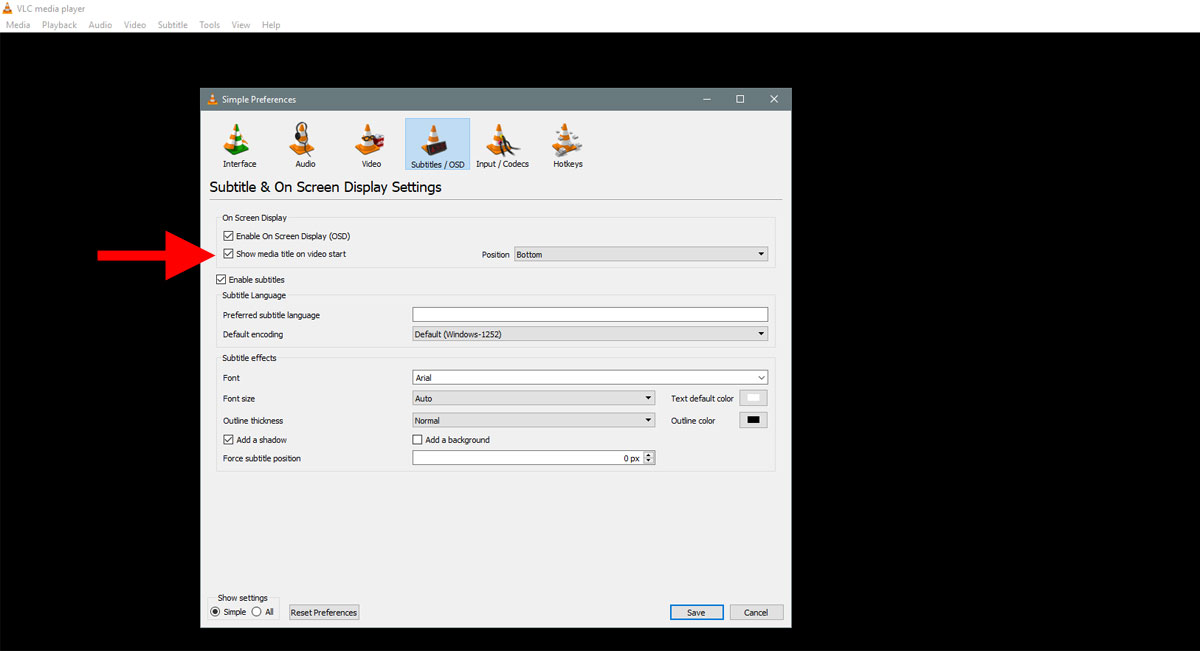 This topic was automatically closed after 90 days. New replies are no longer allowed.