Hey guys,
how can I draw a rectangle in my shotcut movie? I do not want to have finished rectangle - I want to see the drawing process.
For example starting on the upper left corner, drawing a line to the upper right corner, than going down to the bottom right corner and … so on, going clockwise, till the frame/rectangle is finished and closed. Best, the rectangle is maybe 50 oder 100 pixel away from the border of the movie.
See pic attached.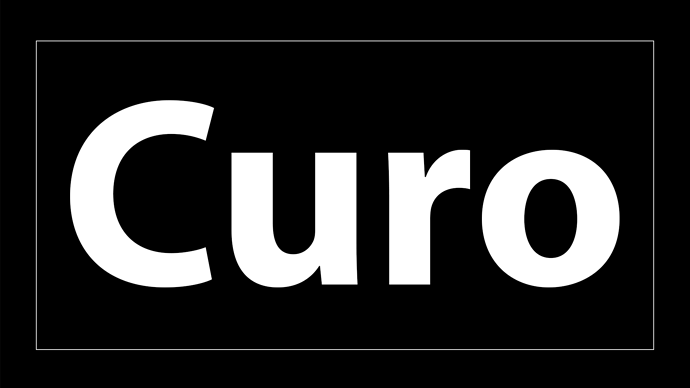 For the intro of my movie I want to have the title in the center and the animation of the drawing of the rectangle around my title. Maybe Keyframes offer a solution. But, I have no idea, how to do it.
Any idea?
I checked the forum and did a search, but did not find any suitable topic.
Best, Guenther